Results for "Circle Squared"
Album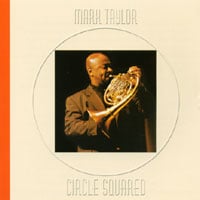 By Mark Taylor
Label: Mark Taylor Music Group
Released: 2003
Track listing: Osmium Zamindar and the Fire Demons of Praethor; Broken; Ten Thousand Things; Oni; Alexia's Resue; Circle Squared; Helix
Article: Album Review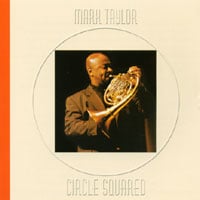 by Farrell Lowe

How often do you hear the French horn used in a jazz context as a solo instrument--especially a modern jazz context? Not often! Mark Taylor's playing brought new colors and subtle nuance to Muhal Richard Abrams' Blu Blu Blu album back in 1990, and in '92 he contributed to the remarkable Jazz Composers Alliance Orchestra's Flux. ...