Troy Dostert's Best Releases of 2021
By
2021 brought yet another year of outstanding jazz and creative improvisation, offering much-needed fortitude and renewal. It's always hard to winnow a best-of list from such a wealth of great music, but these titles managed to distinguish themselves amidst the crowded field of contenders. Talented saxophonists certainly predominated, as half the list highlights some of today's finest voices on that instrument.
East Axis
Cool With That
ESP Disk
A veritable clinic of free improvisation, with avant-garde stalwarts pianist
Matthew Shipp
and drummer
Gerald Cleaver
teaming up with the only slightly less well-known
Allen Lowe
on saxophone and
Kevin Ray
on bass. Despite the ample freedom on display, the four remain rooted in a fundamental jazz vocabulary, which emerges within the nooks and crannies of the quartet's expansive, rhythmically rich sound. The group has played together for years, only now getting into the studio to document its work. Better late than never, and hopefully a sign of much more to come.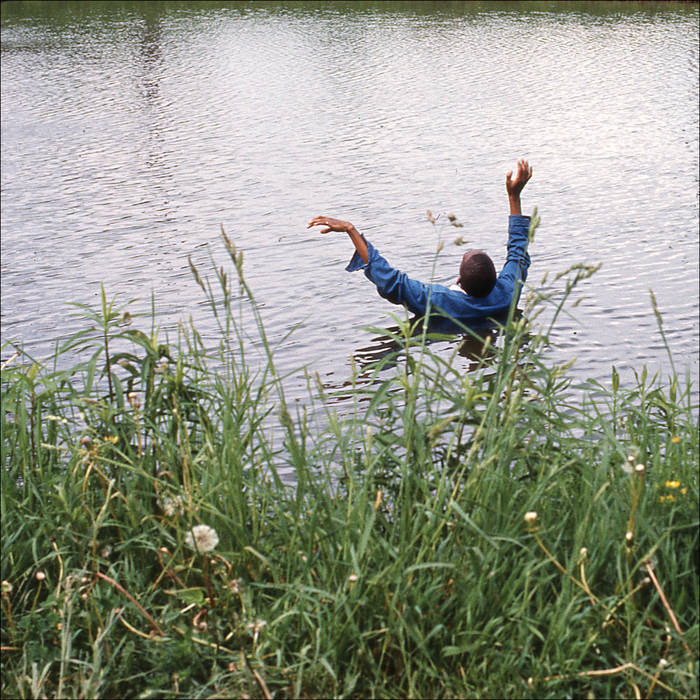 Wild Up
Julius Eastman Vol. 1: Femenine
New Amsterdam
Part of a welcome resurgence of interest in Julius Eastman, one of the most idiosyncratic minimalist composers of the late twentieth century, courtesy of the maverick Los Angeles-based collective Wild Up. A more joyous, less brooding composition than much of Eastman's other work,
Femenine
also makes room for spontaneous improvisation, and Wild Up is more than ready for the challenge. An absorbing, sometimes stunning listening experience, and the first installment of a multi-volume project.
James Brandon Lewis
Code of Being
Intakt
One of the young giants on the tenor saxophone, Lewis is on a roll, with a couple terrific releases in 2021:
Jesup Wagon
(Tao Forms), and
Code of Being
. The latter features Lewis' go-to band, with pianist
Aruán Ortiz
, bassist
Brad Jones
and drummer
Chad Taylor
providing the perfect partners for Lewis, able to anchor his most fiery exclamations but just as willing to ease up when he pursues a more subtle pathway, as is often the case here. A perfect follow-up to the band's
Molecular
(Intakt), one of the highlights of 2020.
Ivo Perelman
Brass and Ivory Tales
Fundacja Sluchaj
A treasure trove of freely improvised goodness from one of the most prodigious tenor saxophonists of our time. Perelman's enormous body of work often feels too vast to follow, but it helps that he's collected over eight hours of music here in one place: a collection of duo meetings featuring some of today's most respected pianists. From relative youngsters like
Aruán Ortiz
,
Angelica Sanchez
and
Aaron Parks
to more-seasoned veterans like
Marilyn Crispell
and
Dave Burrell
, Perelman brings his inimitable dynamism and emotional fervor to each encounter. With 60 tracks to commemorate Perelman's 60th birthday, it's a ton of music to take in—but there's no better way to acknowledge the monumental contribution Perelman has made to improvised music.
Vijay Iyer
Uneasy
ECM
Pianist Iyer has never shied away from politically resonant themes in his work, and
Uneasy
is no exception: a dark-hued album with a seething energy that encapsulates the frustrations and injustices of this troubled era. Iyer's trio includes the superlative talents of bassist
Linda May Han Oh
and drummer
Tyshawn Sorey
; together, the three find a balance between surging intensity and disciplined restraint, keeping their anger in check—but just barely.
Silke Eberhard
Being the Up and Down
Intakt
It's a challenge to keep up with the manifold projects of Eberhard, whose potent alto saxophone seems to require expression in as many different contexts as possible. Here we have one of her best, in a trio formation with bassist
Jan Roder
and drummer
Kay Lübke
. The focus is on Eberhard's capacious compositions, featuring plenty of rhythmic vitality and crafty detours that allow all three players to thrive.
Trondheim Jazz Orchestra with Ole Morten Vågen
Plastic Wave
Odin Records
With another riotous big-band record that defies description, the Trondheim Jazz Orchestra proves once again that boundary-breaking creativity need not preclude a vibrant sense of swing and reverence for the jazz tradition. Bassist Ole Morten Vågen refracts the spirit of Mingus through a welter of influences and styles, and somehow it all holds together. Anyone wondering if there's anything new to be done with large jazz ensembles needs to check out the folks coming out of Norway.
Hafez Modirzadeh
Facets
Pi
On one of the most innovative releases of 2021, tenor saxophonist Modirzadeh partners with pianists
Kris Davis
,
Craig Taborn
and
Tyshawn Sorey
for a series of solo and duet performances, all featuring an alternately tuned piano. Each listen reveals new dimensions of the music, and it's easy to get lost in these radiant and often elliptical musings. Modirzadeh's own compositions are compelling, but so too are the Bach and Monk covers, opening up exciting new vistas to be explored and revisited.
Wadada Leo Smith, Jack DeJohnette and Vijay Iyer
A Love Sonnet for Billie Holiday
TUM
Another entry in TUM Records' outstanding documentation of the recent music of trumpeter
Wadada Leo Smith
,
A Love Sonnet
draws heavily from the wide-ranging contributions of pianist Iyer and drummer DeJohnette, the latter of whom is especially assertive in giving the music much of its rhythmic power. The sprawling, four-disc
Chicago Symphonies
, also released this year by TUM, is almost as good, but this one offers a more concentrated burst of brilliance. Yet more proof that Smith's star hasn't dimmed in the slightest, as he continues to make riveting music in a recording career now into its sixth decade.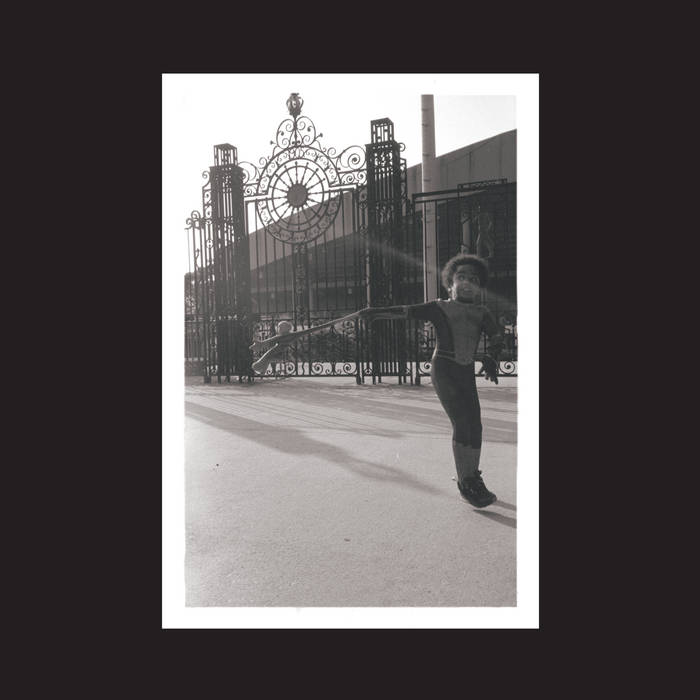 Irreversible Entanglements
Open the Gates
International Anthem
Catalyzed by the evocative poetry of Camae Ayewa (Moor Mother), Irreversible Entanglements hits its stride perfectly on
Open the Gates
, its third release. A fierce activist sensibility pervades the album, and when the music reaches a full-throated roar and a withering groove the results are invigorating. Judicious use of synthesizers adds a new layer to the group's compelling Afrofuturist vision.
Post a comment