Results for "Todd Schroeder"
Instrument: Piano
Article Coverage
|
Calendar
|
Albums
|
Photos
|
Similar Artists
Results for pages tagged "Todd Schroeder"...
Musician
Born:
Todd Schroeder (musical director/pianist) sits beneath his pork-pie hat having the time of his life. He is a brilliantly talented pianist, composer, director, producer, arranger, songwriter and certainly one of the hardest-working music directors in the world of show business today, working with such celebrities as Jason Alexander, Leslie Odom Jr., Tom Jones, Sam Harris, Rita Coolidge, Brielle Von Hugel and the legendary Angela Lansbury to name a few. Todd is also the music director and pianist for the superstar retro-pop group "Postmodern Jukebox" and has performed with them around the world including directing their debut at Radio City Music Hall in October of 2016
Article: Bailey's Bundles
by C. Michael Bailey

Robyn Spangler Christmas is... O.P. REcords
Article: Bailey's Bundles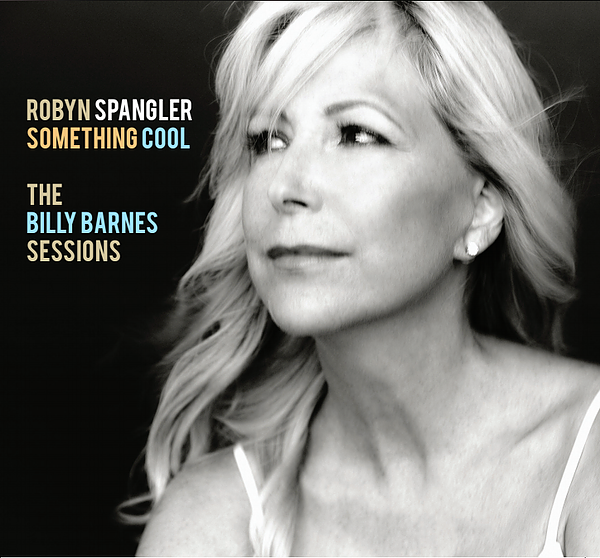 by C. Michael Bailey

Aubrey Logan Impossible Knight Records 2017 Washington State-native vocalist/trombonist Aubrey Logan is the total performer. With six releases to her credit (the most recent being the present Impossible) and multiple features for Postmodern Jukebox, as well as an appearance on the finals of American Idol, Logan has enjoyed ample exposure that ...