Results for "ZOAR"
Article: Year in Review
by Ludovico Granvassu

Jazz is not a competitive sport and "Best Ofs" are misnomers. End of the year listicles have no bearing on the artistic standing of the albums they include, or on those they neglect, just like a five star review doesn't make the album it graces any better than it already is. But, apparently, humans ...
Album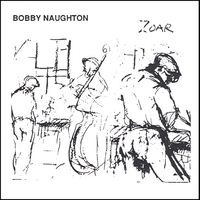 Label: OTIC Records
Released: 2001