Results for "Lucid Dream"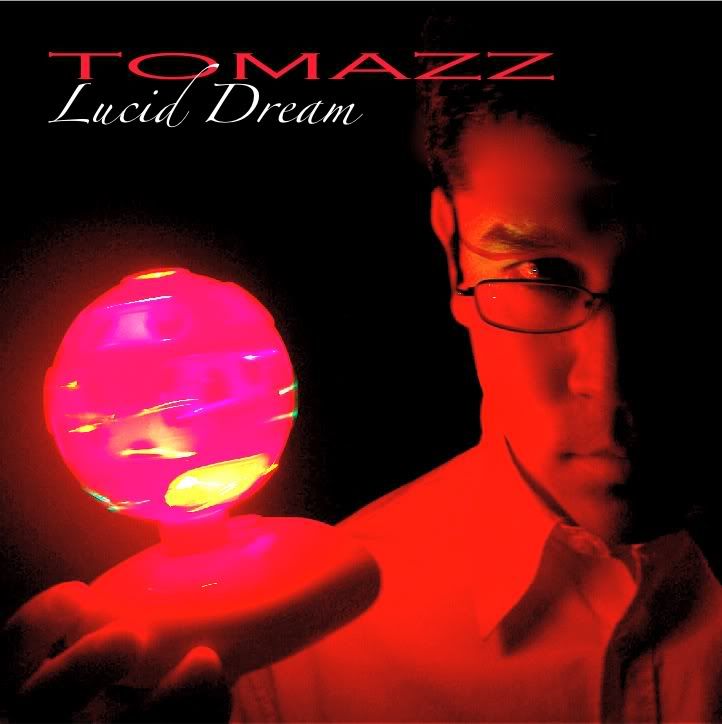 Label: Self Produced
Released: 2010
Label: Self Produced
Released: 2006
Track listing: This Chair is Broken; Winds of Change; Pretty Self-Explanatory; Billie's Bounce; Alone Now; The Woods; Lucid Dream; Don't Give Up; April Rain.
Contemporary mainstream jazz involves many factors, including composition, instrumentation, and environment; but the musician's ability to combine all these variables into their own concept is what makes the biggest impact on the listener. New York saxophonist Patrick Cornelius brings together all of these elements on his acoustic debut, Lucid Dream, yielding progressive, melodic and aesthetically pleasing ...
read more