Results for "Leverage"
Album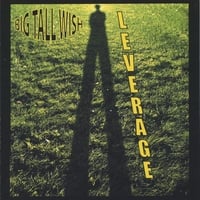 Label: D-Popa Records
Released: 2007
Track listing: Boomshakaboom; Roller Derby Destruction Unit; A Thin Line; Slinky; It's A Circus; Yes, No, Maybe So; Riot Jazz (aka/Beezlebubblyboo); Talk To Me; Time To Go; Lonely Woman.
Article: Album Review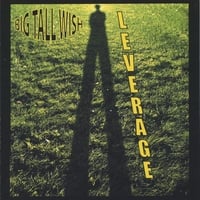 by Mark F. Turner

It's not clear whether the tune "Punk Jazz, by the late great jazz bassist Jaco Pastorius, was a protest against the acoustic jazz establishment or not. But for decades musicians have continued to produce their own statements of self-expression using whatever technologies and influences available at their disposal. The group Big Tall Wish, like many jazz-oriented ...