Results for "Forest Sun"
Instrument: Vocals
Related Articles
|
Calendar
|
Albums
|
Photos
|
Similar Artists
Results for pages tagged "Forest Sun"...
Musician
Born:
Forest Sun was born in upstate New York to folksinging back-to-the-land hippie parents. His dad used to chop wood with neighbor Garth Hudson of the Band and literally built the floor that Bob Dylan stood on at manager Albert Grossman's Bearsville studios in Woodstock, NY. His mom heard Pete Seeger and Joan Baez play when they filmed a TV show in her uncles living room in Boston, and dated one of the Chambers Brothers before she met his dad. Weaned on a diet of Jackson Browne and Toots and the Maytals, some of Forest's earliest memories are of his dad playing "Poncho and Lefty" by Townes Van Zandt and his mom singing Elizabeth Cotton's "Freight Train"
Article: Multiple Reviews
by Doug Collette

For all the attention garnered in recent years by the Avett Brothers, Mumford & Sons, the Lumineers, et.al., a raft of other Americana artists go largely unrecognized. The Felice Brothers top the list of the unsung nouveau folksters, but Kenny Roby and Forest Sun should be in that tally too: with the former's eponymous album and ...
Album
By Forest Sun
Label: Painted Sun
Released: 2021
Track listing: Keep on Rollin'; Where Is My Home; Just Because You Want It; Stubborn Breathing Heart; Something You Got; Let Your Love Shine; This Old Heart; Paper Bridges; What It Takes; Already Home; Help Me Find My Way; On My Way To You.
Album
By Forest Sun
Label: Painted Sun
Released: 2021
Track listing: That Other Shore
Song of the Day
Album: That Other Shore
By Forest Sun
Label: Painted Sun
Released: 2021
Duration: 03:24
Article: Album Review
by Doug Collette

Evocative as is Forest Sun's name, that moniker mirrors the vivid music on Stubborn Breathing Heart. At this point, after ten plus albums in his discography, the Cali native has not wholly evolved into a original thinker, but his deeply earnest sense of purpose renders his work here inordinately charming. As does his penchant for the ...
Album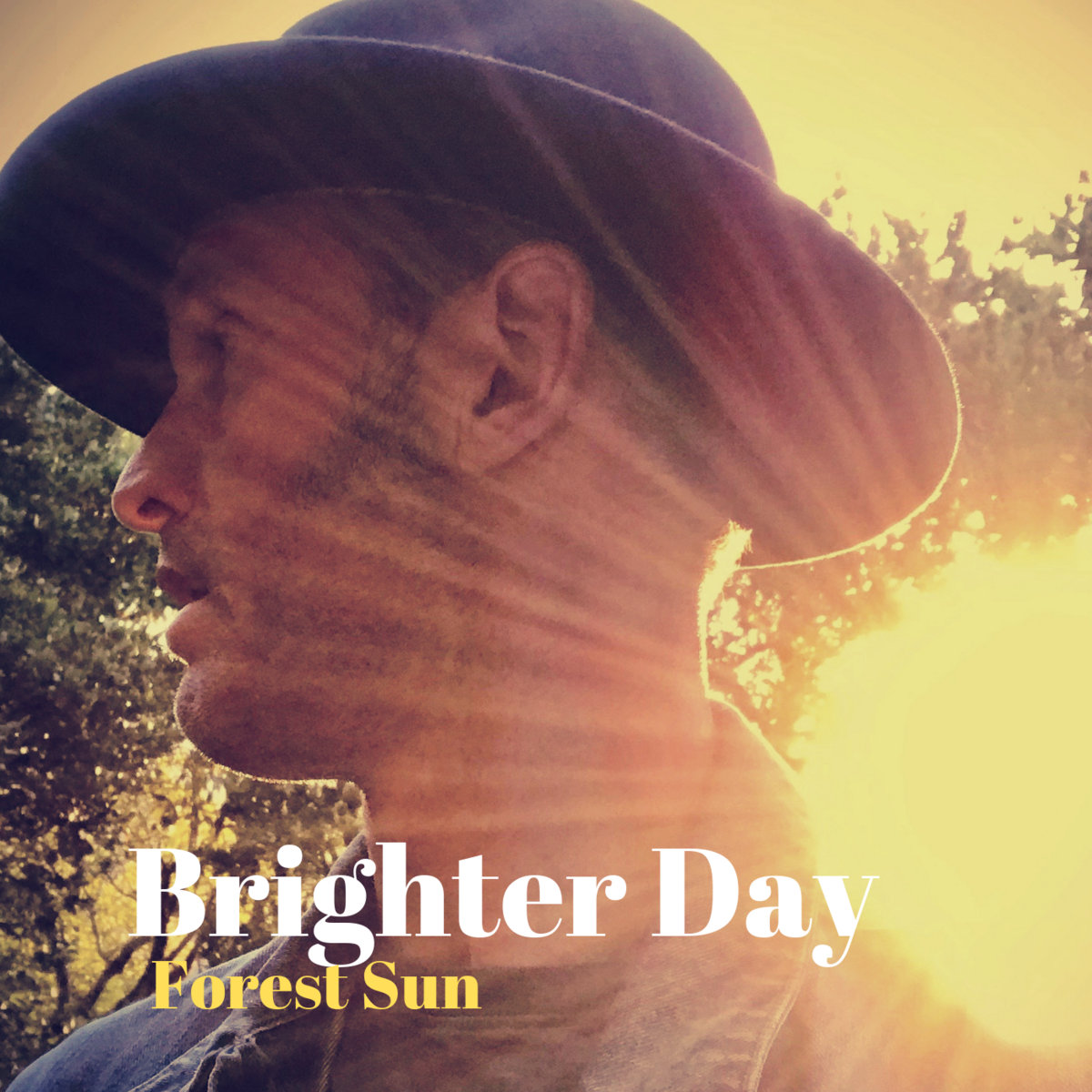 By Forest Sun
Label: Painted Sun
Released: 2019
Track listing: All This Freedom; Brighter Day; Hearts Beat and Take a Beating; Baby Don't Worry (We'll be All Right); When Will I See You; One Candle; If Our Time is Over; Windowsill; Now That She's Gone; Just Someone I Used To Know; Knowing How It Ends; Little Mountain; Clarity