Results for "Family Holidays"
News: Recording
Each December for the past 11 years, I've carefully chosen a different album for inclusion in my annual JazzWax Vintage Holiday Album Hall of Fame. I established this yule honor in 2008 to steer you to great favorites that may be unknown to you or merely forgotten. My holiday fave this year is Gap Mangione's Family ...
Album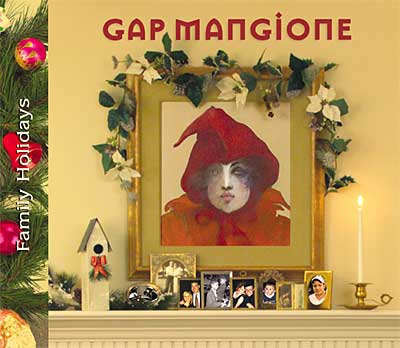 By Gap Mangione
Label: Josh Music
Released: 2004
Track listing: O Christmas Tree; Sleigh Ride; Christmas Waltz; Santa Claus Is Coming to Town; Sweet Cheryl Lynn; Cinco de Mayo; Carol of the Bells; Serenata; Bellezza; Joy to the World; The Way We Celebrate New Year's; What Are You Doing New Year's Eve; Amazing Grace; Tarantellas; Silent Night (73:21).
Article: Album Review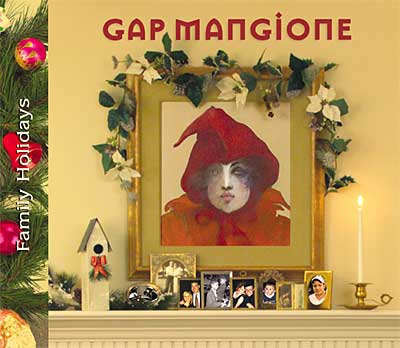 by Jack Bowers

If this album can be used as evidence, family holidays must have been a blast at the Mangione home in Rochester, NY. Clearly, multi-talented Gap Mangione and his paisanos are having a lot of fun on this engaging album while making beautiful music that embraces not only the Christmas holiday season but several others as well, ...