Results for "Elisha "Atlas" Parris"
World renown keyboardist Elisha "Atlas" Parris has been an award winning composer and master pianist for more than 20 years. No stranger to the Jazz community, Atlas was the lead keyboardist for the popular 90's jazz band SEGUE, with their chart-topping release TELL YA IN A SECOND (2000). Both prior to and since that time, Elisha has accompanied such gospel and jazz greats as keyboardist Bruce Allen, saxophonist Allen Wiggins, Bassist Brent Brown and many others! Elisha founded Parriscope Entertainment, Inc. in 2006 and has spent much of his time since behind the scenes a composer, song-writer, music director and record producer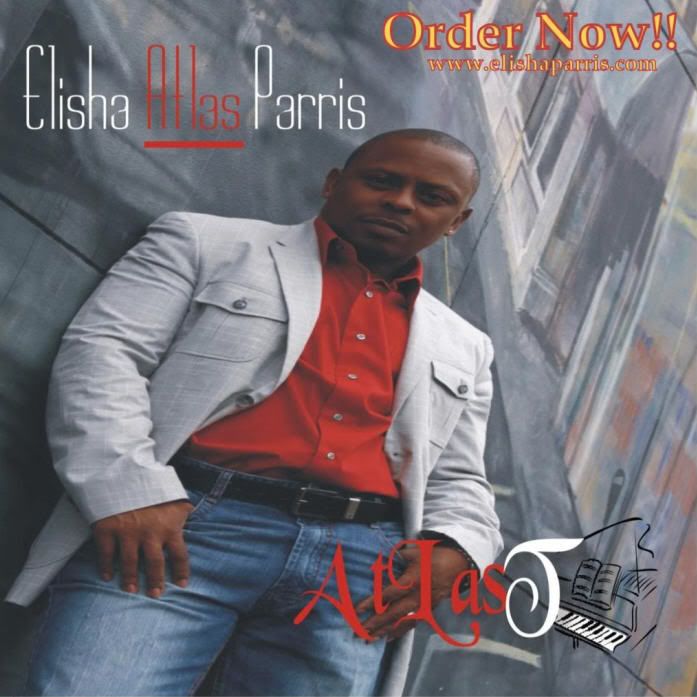 Label: Parriscope Entertainment Inc
Released: 2010
After being behind the scenes for the last 5 years as a record producer, music director, composer and songwriter, it's finally time for Elisha "Atlas" Parris to make a splash in the jazz community with his highly anticipated new urban jazz release, appropriately entitled "AtLasT!" AtLasT! miraculously marries the straight-ahead jazz vibe of Miles Davis (Tune ...