John Chacona's Best Releases Of 2020
It's tempting to say that this was the year the music died, and for clubs, concert and festival stages, that might generally be true. Yet, in this most confounding and contrary of years it's thoroughly fitting that as live music grew silent, recordings roared with eloquence, fury and, yes, beauty. Here are the releases that most captivated, moved, consoled and inspired me.
Tyshawn Sorey
Unfiltered
Self Produced
Mary Halvorson
's Code Girl
Artlessly Falling
Firehouse 12
Irreversible Entanglements
Who Sent You?
International Anthem
Ingrid Laubrock
+
Kris Davis
Blood Moon
Intakt Records
Manuel Valera
New Cuban Express Big Band
José Martí En Nueva York
Greenleaf Music
Dayna Stephens
Quartet
Right Now! Live at the Village Vanguard
Contagious Music
Eric Revis
Slipknots Through A Looking Glass
Pyroclastic Records
Thumbscrew
The Anthony Braxton Project
Cuneiform
Matthew Shipp
The Piano Equation
Tao Forms
Ambrose Akinmusire
On the tender spot of every calloused moment
Blue Note
Shabaka And The Ancestors
We Are Sent Here By History
Impulse!
Stephanie Richards
Supersense
Northern Spy
Ingrid Laubrock
Dreamt Twice, Twice Dreamt
Intakt Records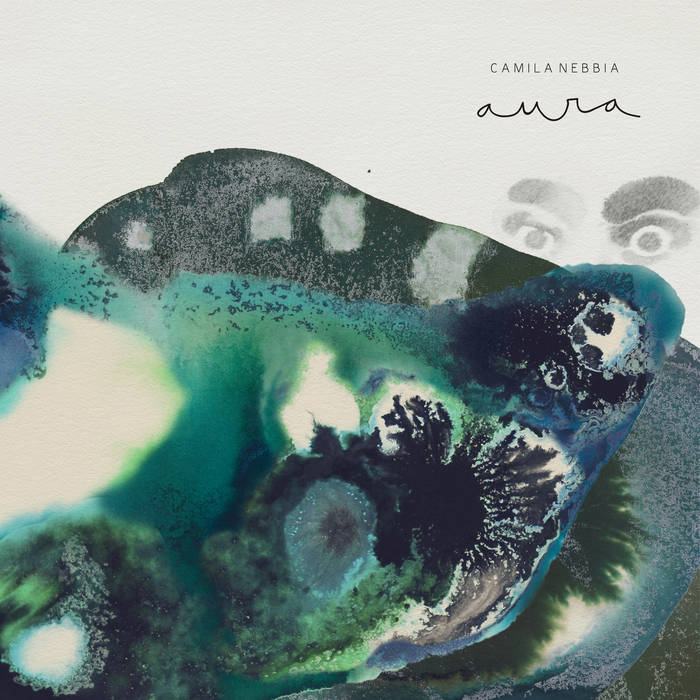 Camila Nebbia
Aura
ears & eyes Records
Maria Schneider
Data Lords
ArtistShare
Post a comment