Results for "Xavier Thollard"
Xavier Thollard was born in 1982, and started to learn music at the age of 9 in the Rennes Conservatory of Music in France. After percussions and classical piano studies, he decided to learn jazz, and had piano-jazz lessons in a district school. He especially learned in contact with other musicians, playing in many formations, and having jazz training courses (like Marciac's in 2001). Since he moved to Paris in 2002, Xavier Thollard has led several musical projects and collaborated with many musicians, in particular by playing with the Big Band des Universités de Paris, which was created in 2004 by Thierry Lalo, and playing in duet with french harmonica player Yvonnick Prené. His first CD trio as a leader "Prime Times", released in 2008, was selected as "young talent" by the french music store FNAC
Various VenuesParis, France March 11-15, 2020 jny:Paris is a timeless and beautiful city, uniform in its Hausmann architecture and relaxed in its easy, cool charm. Not all jazz clubs here have the same presentation. These are some of the clubs and the styles of music being presented live in the city. ...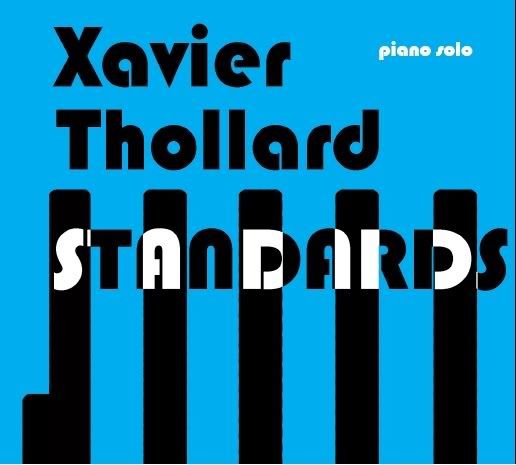 Label: Self Produced
Released: 2011