Results for "Where We Are"
Album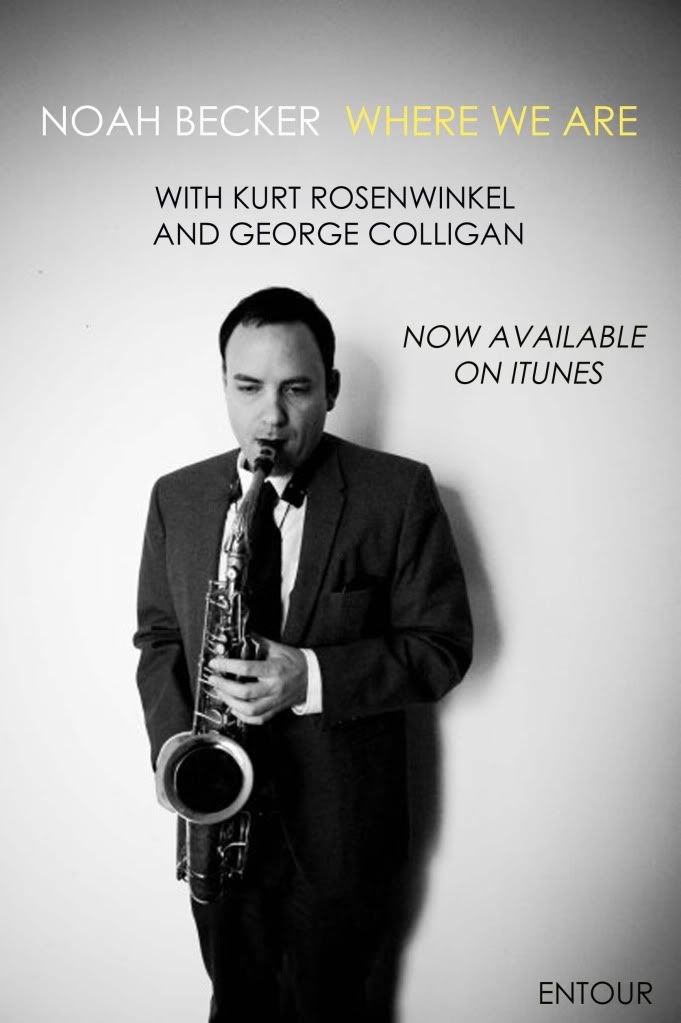 By Noah Becker
Label: Entour Records
Released: 2000
Article: Album Review
by Mark Corroto

Writing about jazz is made more difficult when you are presented with a nearly perfect recording. What can you say about Miles Davis' Kind Of Blue or John Coltrane's A Love Supreme ? Because the recording is itself complete, words fail. I go to a tried and true method (with close friends only, please), buy the ...