Results for "Temenos"
Album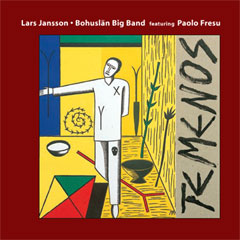 By Lars Jansson
Label: Spice of Life
Released: 2004
Track listing: Temenos; Cosmic Sleepwalker; One Taste; Exformation; Gnosis 2; Waltz for Bill; Now; Ground of Being; Gnosis 1 (73:07).
Article: Album Review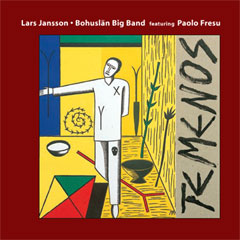 by Jack Bowers

Lars Jansson is what one would call the complete package: a marvelous composer, resourceful arranger and masterful pianist, comfortable in any framework from trio to large ensemble, as he is on this scintillating new release by Sweden's world-class Bohuslän Big Band. This is Jansson's third recording with the triple-B, and as on the others ( The ...