Results for "Strictly for our Friends"
Album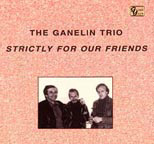 Label: Golden Years of New Jazz
Released: 2001
Track listing: Play one; Play two; Play three; Play four; Play five; Play six; Play seven; Play eight.
Article: Album Review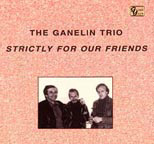 by AAJ Staff

Evolutionary biologists fret constantly about the long-term consequences of isolation. The giant tortoises of the Galapagos Islands and the mutant flowers of Hawaii provide two examples where species have run rampant in isolation. In this era of immediate communication and internet accessibility, one often forgets that music has also undergone similar experiences. Political forces, driven by ...