Results for "Strawberry Skinflint"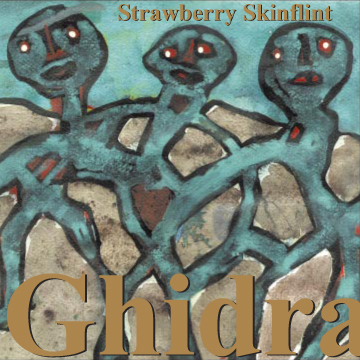 Label: Sol Disk
Released: 2004
Track listing: Vapid Fire; Spread the Worm; Plebe on Plebe; Yakisoba Western; Ennui Matisse; Naphtha Valley Sunrise; Swimming Bell; Disclosing Your Eyes; Mrs. Saws-for-Teeth; Strawberry Skinflint; Stepford Husbandry; Slow Roller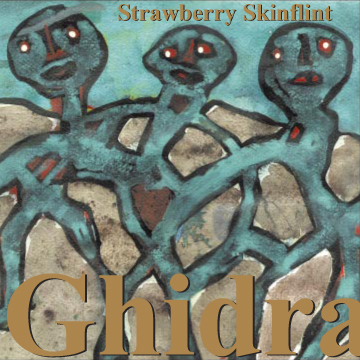 Free improvisation gets a giddy turn from Wally Shoup, Mike Peterson and Bill Horist, who filter, merge and heat different genres into one heady blend. For the most part they turn on the ignition and never let the temperature cool. Yet there is another side that latches on, one that shows that they can work a ...