Results for "Ricky Lee Jones"
Article: Multiple Reviews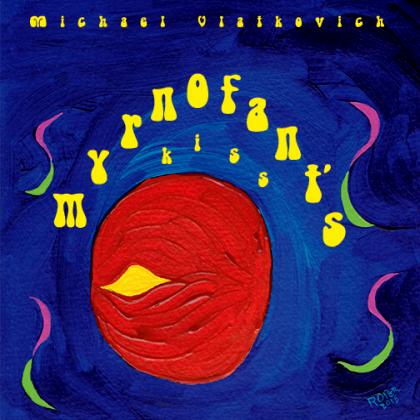 by Angelo Leonardi

Michael Vlatkovich è un trombonista e compositore di St. Louis attivo dal 1973 a Los Angeles, parte di quella nicchia sperimentale presente dagli anni cinquanta nella West Coast. È membro regolare del Vinny Golia Large Ensemble e del Rob Blakeslee Quartet ma collabora anche con artisti di varie tendenze espressive: Bobby Bradford e Gerry Hemingway ma ...
News: Performance / Tour
With material thats been cultivated over the past 20+ years, singer-songwriter Rickie Lee Jones has recently released her latest,Balm in Gilead, to critical acclaim. Now touring, Rickies offering her fans a meet-and-greet when she comes to the Vista. Rickie Lee Jones Vista Theatre February 16th : 7:30 p.m. 4473 Sunset Blvd., Los ...