Results for "Noah Becker"
Musician
Born:
Noah Becker is a tenor sax player. His albums have featured George Colligan, Kurt Rosenwinkel, Josh Dixon, David Ephross, Brad Turner, Terry Deane, Jesse Cahill and more. Noah's recordings are available at iTunes.
Article: Take Five With...
by AAJ Staff

Meet Noah Becker:Noah Becker is a tenor saxophonist. A resident of New York City since 2004. Becker has recorded with Terry Deane, Kurt Rosenwinkel, George Colligan and many other prominent musicians.Instrument(s): Tenor, alto and soprano sax.Teachers and/or influences? Pat LaBarbera, Bob Mover, Sonny Rollins, Lee Konitz, John Coltrane.I ...
Album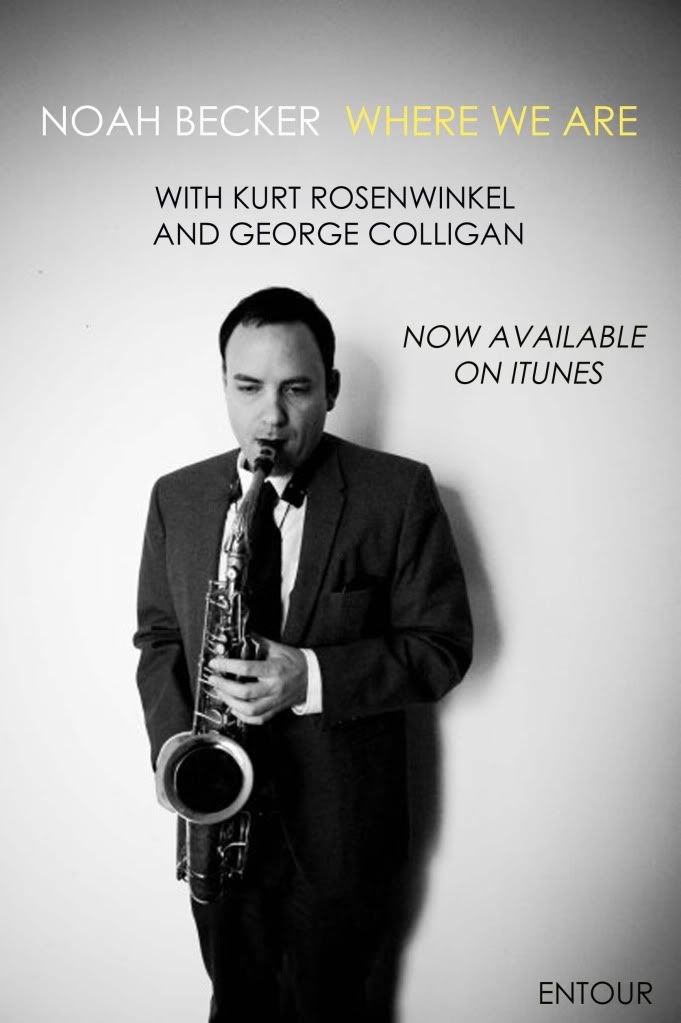 By Noah Becker
Label: Entour Records
Released: 2000