Results for "Lex Samu"
Lex Samu is a freelance trumpet and flugelhorn player who has been working busily in New York's free jazz scene for the last several years.
New York based multi-instrumentalist Enrique Haneine dazzled the music world with superb pianism on the 2005 collaborative release At the End of the Day (Foxhaven, 2005). Ten years later, he leads his sextet on the gripping and spirited Instants Of Time this time from the drummer seat. Haneine is a native of Mexico of ...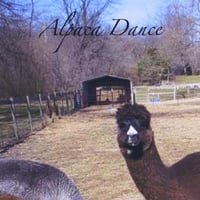 Label: Microearth
Released: 2007