Results for "Joe Purrenhage"
Results for pages tagged "Joe Purrenhage"...
Musician
Born:
Joe Purrenhage grew up outside the Detroit area where he picked up a great interest in music including classic rock and jazz/blues. A short stint in the Air Force allowed him to come in contact with many musicians with different infuences and styles. Formal training was minimal with a couple of years of piano lessons at a young age and percussion in the high school band. However, he started to teach himself everything from bass and guitar to keyboards and synthesizer programming with a verocious appetite for knowledge. After the Air Force, Joe focused on starting an all original band with some friends and had some limited success with a pop/rock band called "Earthbound"
Album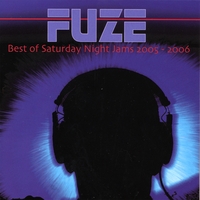 Label: Unknown label
Released: 2007
Song of the Day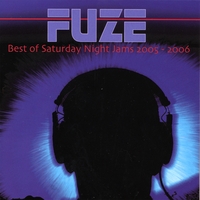 Album: Best of Saturday Night Jams 2005-2006
By Joe Purrenhage
Label: Unknown label
Released: 2007
Duration: 7:19
Album
Label: Online Bands Music
Released: 0