Results for "Jay Webb"
Results for pages tagged "Jay Webb"...
Album
By Len Pierro
Label: WalkingPath Records
Released: 2020
Track listing: Fill In The Gap; If I Should Lose You; As We Know It; In Earnest; Time To Go; The Third Quarter; Cottage 2; No More, No Less; Jitterbug Waltz; Uncle Pep; Voyage.
Song of the Day
Album: The Third Quarter
By Len Pierro
Label: WalkingPath Records
Released: 2020
Duration: 04:28
Article: Album Review
by Victor L. Schermer

Michelle Lordi graces the Philadelphia area with her singing, and her album releases and club dates in New York and elsewhere are gaining her wider recognition as she continues her regular local gigs. She sings clearly, straight ahead, and with panache. In this album, she brings together a septet of outstanding instrumentalists for a nostalgic set ...
Article: Bailey's Bundles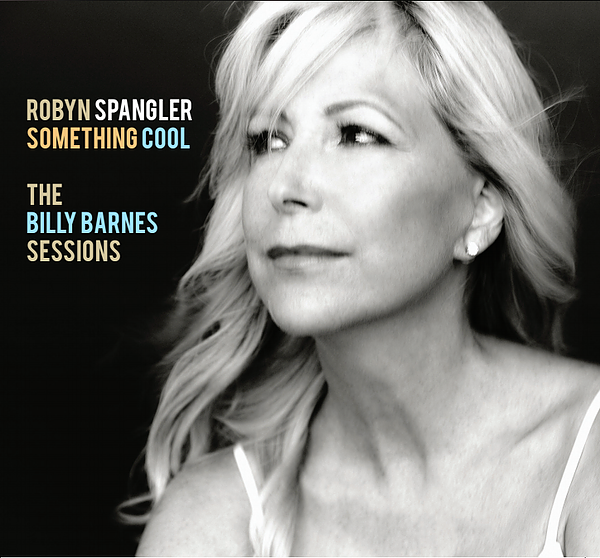 by C. Michael Bailey

Aubrey Logan Impossible Knight Records 2017 Washington State-native vocalist/trombonist Aubrey Logan is the total performer. With six releases to her credit (the most recent being the present Impossible) and multiple features for Postmodern Jukebox, as well as an appearance on the finals of American Idol, Logan has enjoyed ample exposure that ...