Results for "Hans Sturm"
Musician
Past-President of the International Society of Bassists, Hans Sturm has taught and toured on six continents as a symphonic, jazz, and chamber musician. He has contributed performances and compositions to over fifty jazz and chamber music recordings including releases on Blue Note, Music & Arts, Cadence, Innova, CRI, and Red Mark. He is also an award-winning producer for his pedagogical DVD The Art of the Bow with François Rabbath. He has served on the juries of numerous national and international solo, jazz, and composition competitions including competitions organized by the International Society of Bassists and the American String Teacher's Association
Article: Bailey's Bundles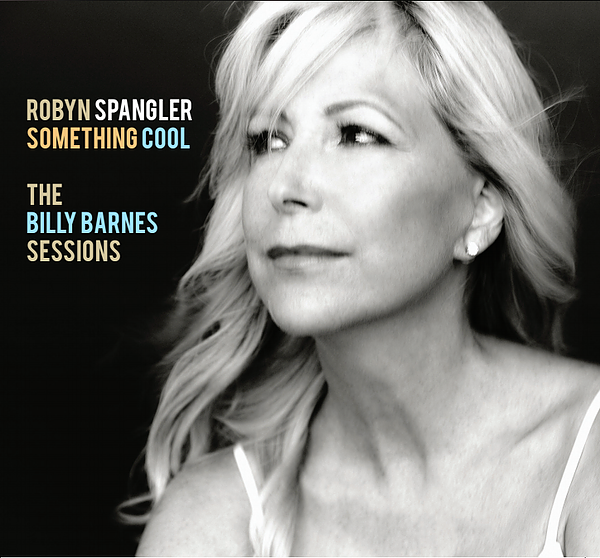 by C. Michael Bailey

Aubrey Logan Impossible Knight Records 2017 Washington State-native vocalist/trombonist Aubrey Logan is the total performer. With six releases to her credit (the most recent being the present Impossible) and multiple features for Postmodern Jukebox, as well as an appearance on the finals of American Idol, Logan has enjoyed ample exposure that ...
News: Recording
Tenth Overall Recording and First Studio Album in 8 Years Set For Release May 13, 2014 "Her gift is utterly distinctive and even innovative... a masterpiece. It's revelatory and sounds effortless." —Billboard Long known for the enticing smoky quality of her voice and the natural sincerity of her interpretations, My Favorite Color is Jackie's long anticipated ...