Results for "Eyal Netzer"
Instrument: Saxophone
Article Coverage
|
Calendar
|
Albums
|
Photos
|
Similar Artists
Results for pages tagged "Eyal Netzer"...
Musician
Eyal Netzer is a saxophonist and composer. Released his debut album "Speaking Through the Walls" on Creative Sources Recordings – A duet with the renowned saxophonist and composer Stephen Horenstein. This project is a meeting of two generations in sync, celebrating the tradition of two tenor saxophones in dialogue through traditional, contemporary and experimental forms. Also being active in the Israeli jazz scene, Netzer is a member of Shay Hazan Quintet, a world class jazz quintet, performing on Europe's prestigious festival stages. Netzer's saxophone tells of a journey of simplicity and even primary, primitive state of being, yet strongly connected to the world's present suffering and delight.
Album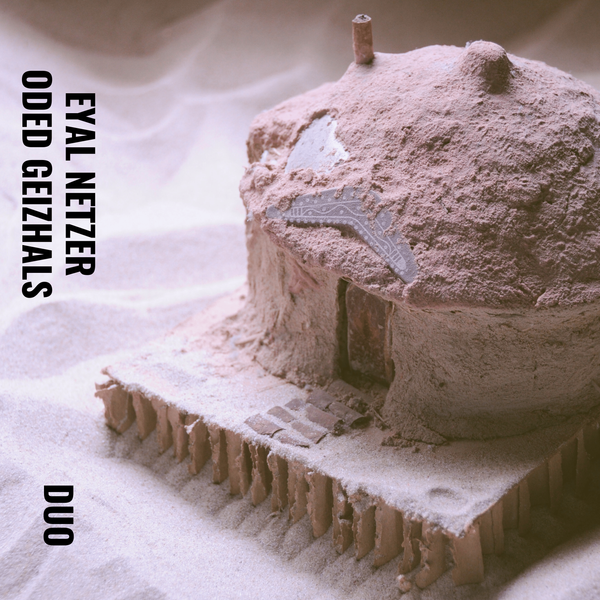 Label: Self Produced
Released: 2022
Track listing: Impro I; Sea Suite I; Sea Suite II; Sea Suite III; Impro 2; #2; Evening Puja; Impro 3; #4; Laura Palmer's Theme; Reprise.
Article: Radio & Podcasts
by Bob Osborne

This time a dip into the archive for a couple of tracks featuring Wolfgang Muthspiel plus more guitar with a new solo album from Brian Citro. There's a preview of a stunning new album from Nate Wooley, which features two more guitarists, Mary Halvorson and Susan Alcorn. Plus new music from La Pompe Attack, classic British ...
Article: Album Review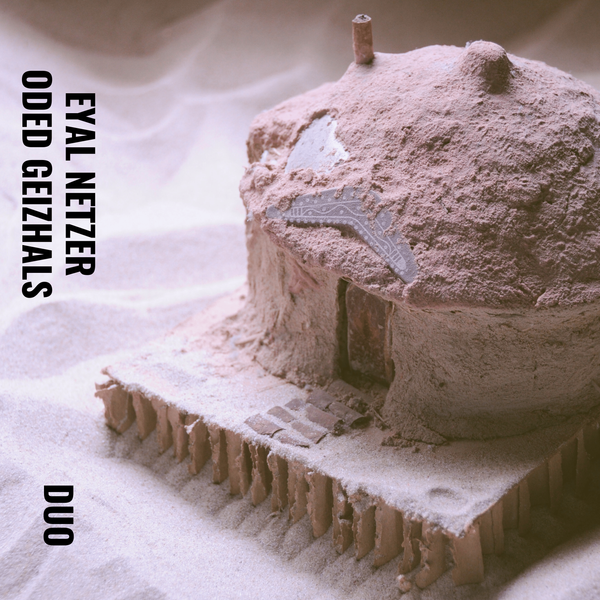 by Chris May

If what looks like a chocolate cake on the sleeve suggests a birthday party or similarly exuberant affair, perhaps a house warming, think again. Duo is an altogether more intimate and introspective album. It was recorded by the Israeli tenor saxophonist Eyal Netzer and vibraphonist Oded Geizhals live in the studio and with, or so it ...
Album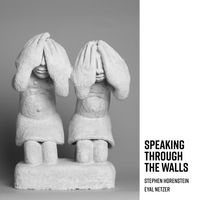 Label: Creative Sources Recordings
Released: 2021