Results for "Dreams and Daggers"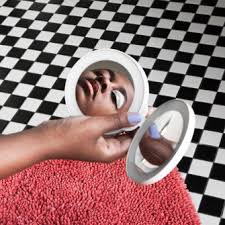 È un disco importante questo di Cécile McLorin Salvant. Il disco della piena maturità, quello che segna la consacrazione della giovane vocalist nell'olimpo del canto jazz. Dopo tre lavori in studio (l'ultimo dei quali vincitore di un Grammy) Cécile dimostra con questo doppio live di non essere solo la voce afro-americana più avvincente del presente ma ...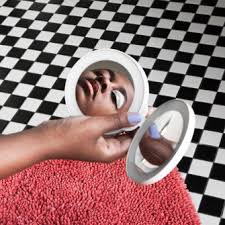 Label: Mack Avenue Records
Released: 2017
Track listing: And Yet; Devil May Care; Mad About The Boy; Sam Jones' Blues; More; Never Will I Marry; Somehow I Never Could Believe; If a Girl Isn't Pretty; Red Instead; Runnin' Wild; The Best Thing; For You (Would Be Me); You're My Thrill; I Didn't Know What Time It Was; Tell Me What They're Saying Can't Be True; Nothing Like You; You've Got to Give Me Some; The Worm; My Man's Gone Now; Let's Face the Music and Dance; Si J'étais Blanche; Fascination; Wild Women Don't Have the Blues; You're Getting to Be a Habit with Me.