Results for "Weary Already Of The Way"
Album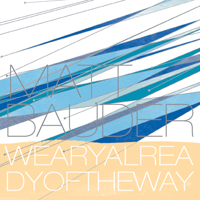 By Matt Bauder
Label: 482 Music
Released: 2004
Track listing: 1; 2; 3; 4.
Article: Album Review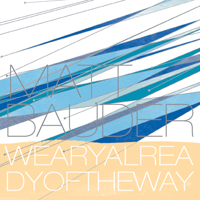 by Jerry D'Souza

The "Document Chicago" music scene presents yet another direction that music can go through. For this recording Matt Bauder composed the pieces and then asked the musicians to play with the idea that their sounds were being electronically manipulated. The music was recorded in segments and very little of it was live with all the musicians ...