Results for "Shelia Jordan"
Article: Album Review
by Geannine Reid

Vocalist, composer, and stylist Kaylé Brecher has long been a part of the jazz fabric. A Summa Cum Laude graduate of Temple University with a double major in performance and composition/arranging, Brecher has long been a member of the BMI Jazz Composers' Workshop in New York City. Her private studies include tutelage by Jim McNeely and ...
Article: Under the Radar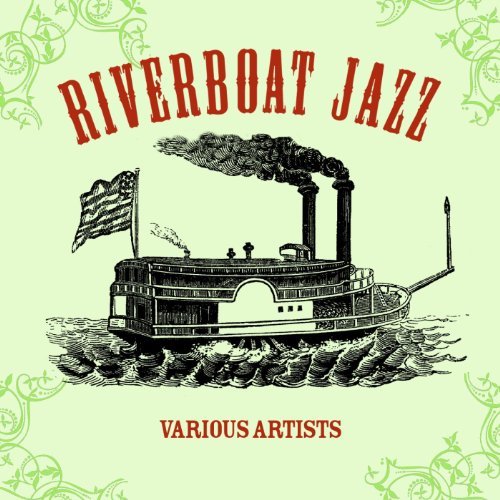 by Karl Ackermann

Marching bands, ragtime music, and the blues, were all well-entrenched and spreading up the Mississippi River Valley from New Orleans at the beginning of the twentieth century. Dixieland was the popular music staple and with the all-white Original Dixieland Jass Band recording the first jazz side, "Livery Stable Blues," in 1917, an original musical language was ...