Results for "Phrygian Istikhbar"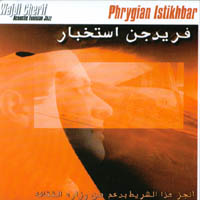 Label: WECH Records
Released: 2005
Track listing: Voyage (6:26), El Gasha (4:31), Blurred Vision (5:04), Waiting For Paris (5:29), Phrygian Istikhbar (6:03), Tunis By Night (2:30)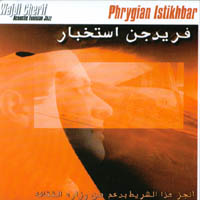 I approached Phrygian Istikhbar with a bit of trepidation, since the signposts of "world music as jazz were very strong. The first track, "Voyage, only reinforced my fears, since the usual elements of world music--scalar rather than melodic improvising, static or oscillating harmony, and strong, repetitive rhythmic patterns--were all present. Cherif uses a ...
read more