Results for "Last Dream of the Morning"
Album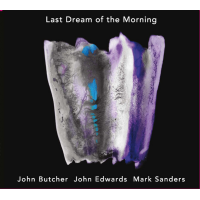 By John Butcher/John Edwards/Mark Sanders
Label: Relative Pitch Records
Released: 2017
Track listing: Lucid; Syphon; Sand Dance; Signal; Gridlocks.
Article: Album Review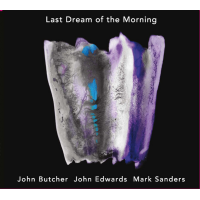 by Mark Corroto

For good free improvisation three things are required. First, musicians who are masters of their instruments, next, players who have created their own language, and, finally, performers who are simpatico. The first prerequisite is obvious, unless of course you were able to appreciate Ornette Coleman when he took up the violin without first learning the instrument. ...