Results for "Georg Frederic Handel"
A banner year for Handel's warhourse. Charlesworth, Rupert; Wolf, Andreas; Niquet, Hervé; Concert Spirituel Chorus; Pichanick, Anthea; Piau, Sandrine; Concert Spirituel Orchestra; Katherine Watson Messiah. HWV 56 (1754 Version) Alpha Records 2017 The past several years has seen provocative French productions of Handel's flagship Messiah. These include Benoit Haller's ...
read more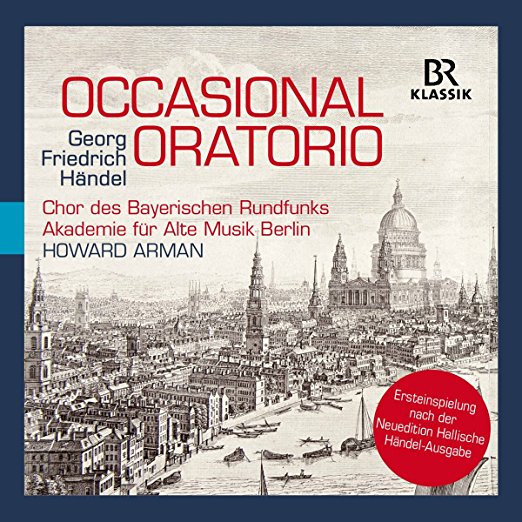 A refined opera composer or brusque cutting contest brawler? A noted keyboardist or a savvy impresario? A sweet-natured collector of Art or a quick tempered musical entrepreneur? Pious Lutheran composer of Messiah or master musical plagiarist and propagandist. Baroque composer Georg Frederic Handel was nothing if not a man of the world and one who encompassed ...
read more