Results for "Eye Dog Records"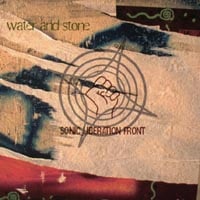 Label: Eye Dog Records
Released: 2001
Track listing: Ochun Loops; Uplink; Voices; Simple; Those Who Run; Water and Stone.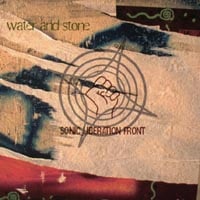 With its fist of power, the Sonic Liberation Front asserts freedom from authority. While the group's icon might suggest some kind of militant defiance, their approach is really much more positive and focused at heart. Drummer Kevin Diehl's group brings together a variety of approaches: from interlaced Afro-Cuban percussion, to African-American swing and free jazz traditions, ...