Results for "Eric Alexander Quartet: Prime Time"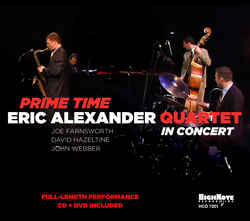 Label: HighNote Records
Released: 2008
Track listing: Blues Like; One For Steve; Little Lucas; Pearls; Some Other Time; We All Love Eddie Harris; Nemesis.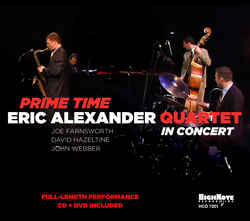 Eric Alexander Quartet Prime Time HighNote Records 2008 After more than fifteen years on the scene, Eric Alexander deserves his due as one of today's top tenor saxophonists. He has trained and toughed it out with some of the best musicians in the business, and is a player ...