Results for "Chasing Paint: Jane Ira Bloom Meets Jackson Pollock"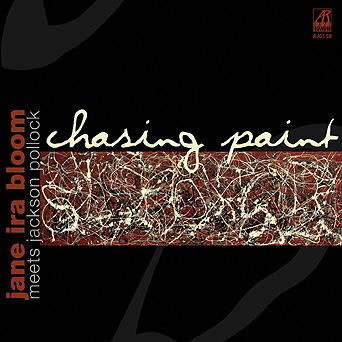 Label: Arabesque Jazz
Released: 2003
Track listing: 1. Unexpected Light 2. Chasing Paint 3. The Sweetest Sounds 4. On Seeing JP 5. Many Wonders 6. Jackson Pollock 7. Alchemy 8. Reflections of the Big Dipper 9. White Light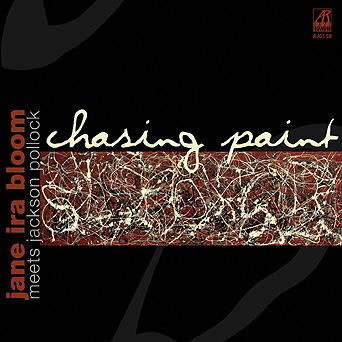 Jackson Pollock happens to be my favorite painter. Certain works have imprinted themselves on my eyes so permanently as to alter my sense of space, color, and the limits of expression. For this reason alone, Jane Ira Bloom's experimental homage Chasing Paint was both immediately fascinating and disturbing. Encountering Bloom's provocative compositions in this heightened state ...