Results for "Charles Sibirsky"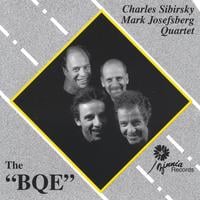 Label: Zinnia Records (1)
Released: 2000
Track listing: The BQE; I Remember You; Give It Time; Sweet and Lovely; Sparta; Have You Met Miss Jones.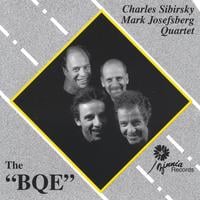 The Brooklyn-Queens Expressway receives its due credit on The BQE for bringing the two halves of this quartet together. It also appears in its own way through the music itself: ranging from dreamily slow to head-long fast, changing tempos and moods at a moment's notice. Sibirsky asserts that most of this record was improvised, built around ...