Results for "Big Giant Head"
Album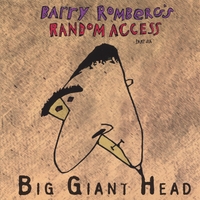 Label: Romhog Records
Released: 2007
Track listing: Birthday Cakes and Lawyers; W & J; Make Up Your Mind; Big Giant Head; Suite For Drum Solo; 44DD; Postcards; Red Rover; Another Time; The Dermonds; Geronimo.
Article: Album Review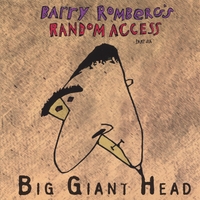 by Jerry D'Souza

Barry Romberg's Random Access marches on to part six of its musical journey, called Big Giant Head. With all the accolades that have greeted earlier efforts, the size of the head is not surprising. Romberg says that this recording and the previous one, Accidental Beef, (Romhog Records, 2006), involve the most structure the band has had ...