Elevation by OZMA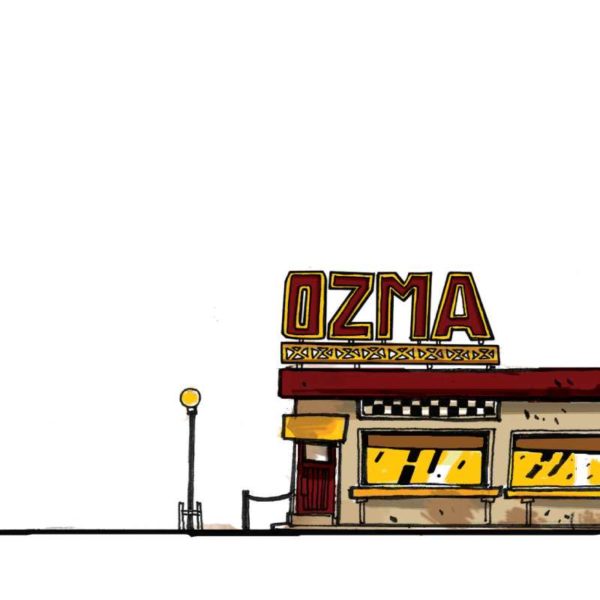 Buy Album
From the album
Album Title: OZMA
Self-produced
Released: 2005
Duration: 00:47:00
Listen
About the Album
So many dialogues and generous exchanges that have fed the work of the quintet led by drummer Stéphane Scharlé. Since 2002, OZMA's jazz has taken us on journeys across continents but also musical styles, borrowing largely from rock grammars, traditional music and electronic landscapes. Like a willingness to hear Ray Anderson invited by Rage Against the Machine of John Coltrane jamming with Radiohead or of Billy Cobham playing with the best New Orleans brass bands. The improbable is the essence of OZMA; a generous, creative and joyous mixture, exciting and adventurous, risky and captivating, as much for the wise connoisseur as for the curious neophyte. Composed by Stéphane Scharlé, OZMA latest album HYPERLAPSE is a bewitching and jubilant road book dedicated to ten cities crossed by the band during an incredible world tour in Europe, Africa and Asia.
Song Listing
1. Funkie Pie 2. Cellow 3. 7 Jewels 4. Strange Traffic 5. Palededop 6. La Valse 7. Ending the Begin
Personnel
Date featured
October 20, 2022
This song appears by permission of the contributing artist and/or record company.
It is for personal use only; no other rights are granted or implied.
Instrument: Band/orchestra
Article Coverage
|
Calendar
|
Albums
|
Photos
|
Similar Artists