Five Women IX – Bianca Rossini; Cécile McLorin Salvant; Barbora Kabátkova; Alexis Cole; Suzanne Lorge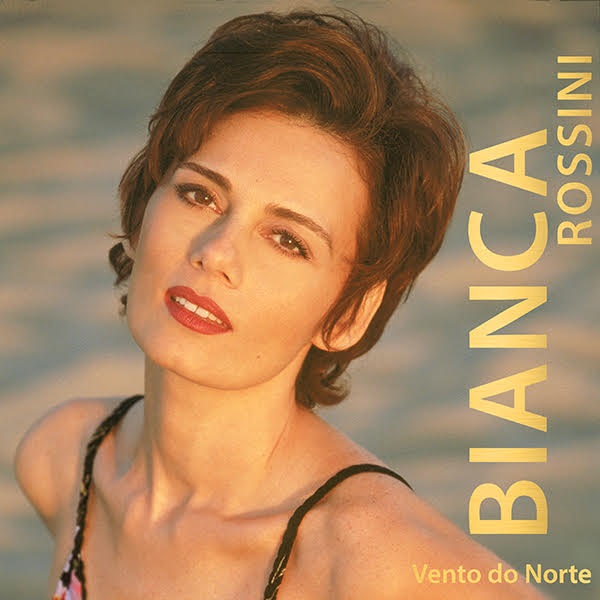 Bianca Rossini
Vento do Norte
Apaixonada Music & BDM Records
2017
Rio de Janeiro-native singer
Bianca Rossini
follows her successful releases of
Meu Amor
(Apaixonada Music, 2012) and
Kiss of Brazil
(Apaixonada Music, 2011) with the present
Vento Do Norte
, another collection of original Bossa Novas that further cement Rossini's reputation as a foremost composer of Brazilian music. Rossini is a welcome presence because of both her seamless knowledge and talent composing in a contemporary Brazilian idiom. I believe that Jobim, Gilberto, and Moraes can stand only so much interpretation before even their impressive books are reduced to cliché through overuse. Rossini introduces to the mix songs like the clever "Tic Tac Do Amor" and the sprite title cut into a mix that longs for new material to interpret. Produced by the multi-talented Peter Roberts, who also does the piano, bass, and strings honors, the recording is buffed to a bright, pristine shine, warm to the touch and humid as a lover's breathe.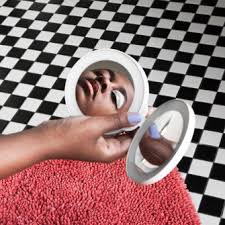 Cécile McLorin Salvant
Dreams and Daggers
Mack Avenue
2017
Vocalist
Cecile McLorin Salvant
has been riding a steeply ascending trajectory since winning four categories in the 2014
Down Beat
Critics Poll: Jazz Album of the Year, Female Vocalist, Rising Star—Jazz Artist, and Rising Star—Female Salvant's previous recording,
For One to Love
(Mack Avenue, 2015), won her the Grammy Award for Best Jazz Vocal Album in 2016. She has allowed little dust to settle on her. For her third offering, Salvant provides a two-CD/three-LP live recording,
Dreams and Daggars
taped September 9-11, 2016 at the Village Vanguard with selections added from a December 13, 2016 performance at the Dimenna Center for Classical music, both in New York City. The shows reveal a creatively conceived format that draws equally from the salon and the cabaret. Salvant employs both a string quartet and a simple jazz combo to the greatest effect as she channels Lady Day, Joni Mitchell, Nina Simone, and Bessie Smith from thin air. Salvant's performance makes one wish that Billie Holiday had recorded "Devil May Care."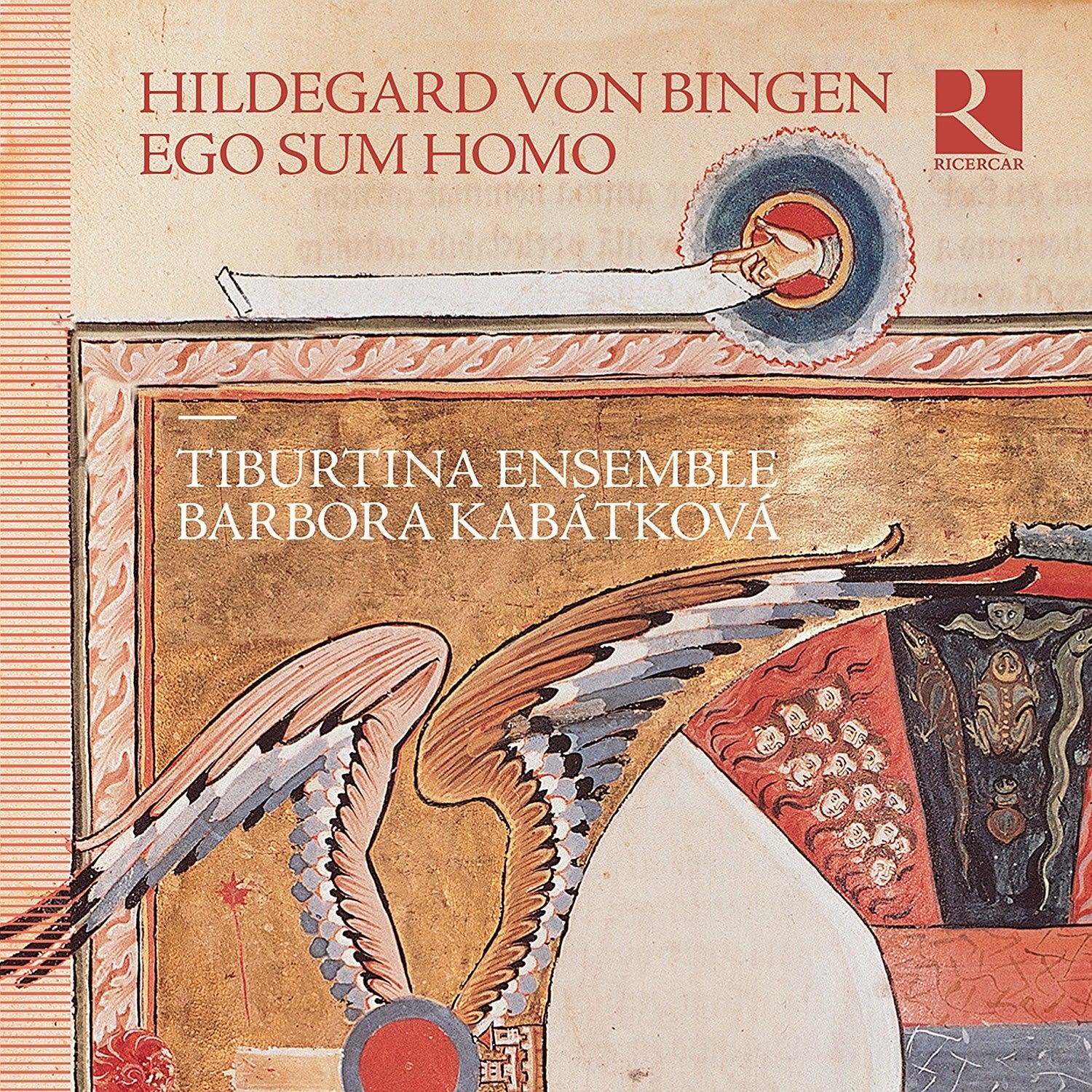 Tiburtina Ensemble, Barbora Kabátkova
Hildegard Von Bingen: Ego Sum Homo
Rivecar Records
2017
Can you pick out the release that does not belong? HVB is my go-to ringer. A Renaissance woman before the Renaissance even existed, Hildegard Von Bingen was scything a wide creative and spiritual swath through the patriarchal world of the Middle Ages. The Benedictine Abbess of a monastery, Christian Mystic, noted polymath (Hildegard wrote widely on natural science, medicine, and linguistics, even having invented her own alphabet. Oh! Composer, did I mention composer. HVB realizes two modern perceptions: one, the mystic and sainted woman elevated by Pope Benedict XVI in 2006 and two, the iron abbess and politically-gifted woman thriving in a man's world, ergo, the title,
Ego sum homo
(
I am the man
). Barbora Kabátkova and the Tiburtina Ensemble (founded in 2008 from the remnants of the Schola Benedicta ensemble) manifest the human and divine aspects of HVB's visions, rendering them warmly in the ancient climes of the Cistercian Monastery Osek, Czech Republic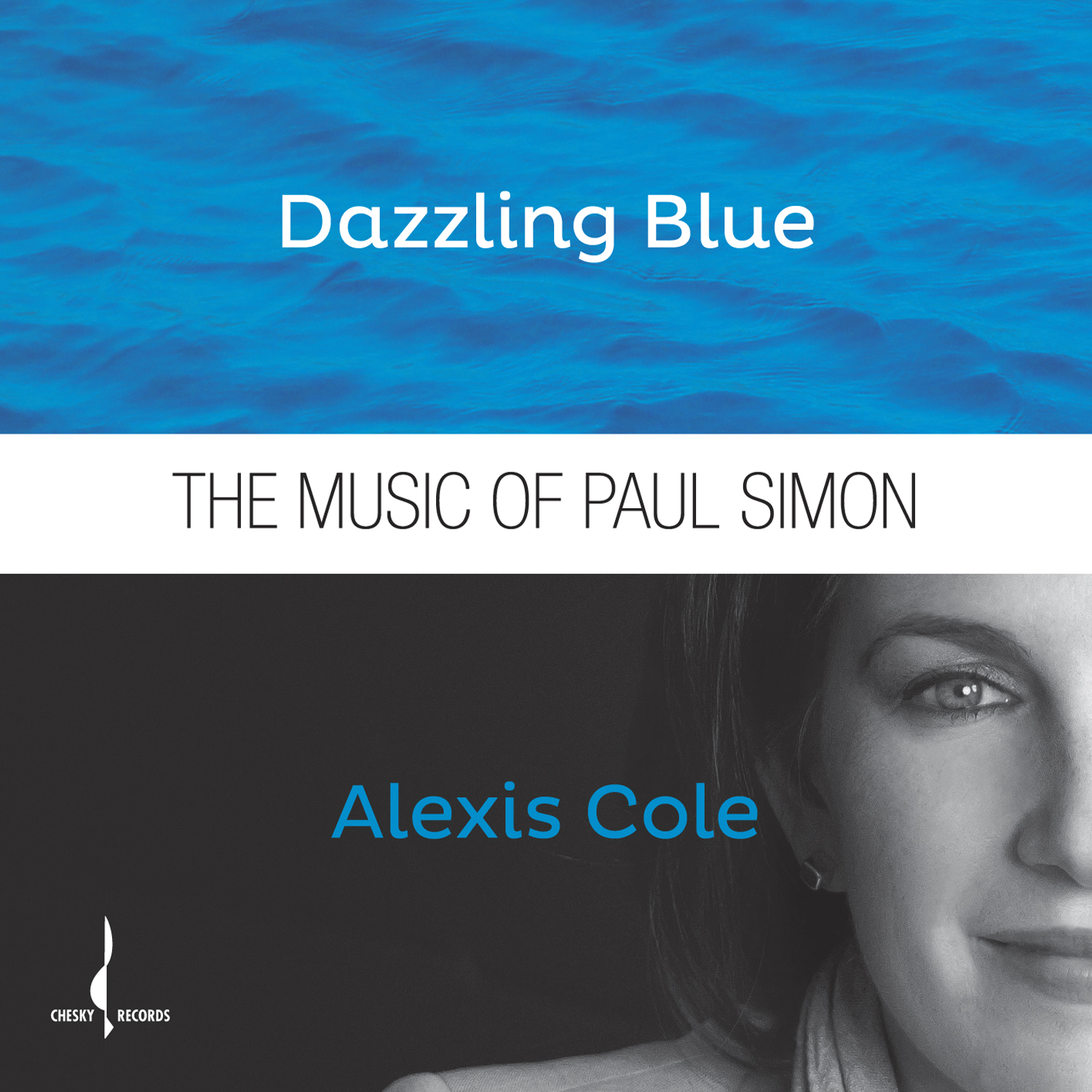 Alexis Cole
Dazzling Blue: The Music of Paul Simon
Chesky Records
2017
Paul Simon's song book is an excellent, previously untapped source of material for the jazz singer.
Alexis Cole
's
Dazeling Blue: The Music of Paul Simon
addresses this by providing a survey of a dozen of Simon's compositions, some . It is an inspired project that echoes the singer's previous project,
I Carry Your Heart: Alexis Cole Sings Pepper Adams
(Motema, 2012). Cole is back with a guitar-led rhythm section that is percussion heavy. The result is a mysterious, low-impact sound that is reminiscent of the 1950s Excello blues recordings (particularly those of Slim Harpo). It is at once dreamy and euphoric, the stuff of Thomas DeQuincy and Coleridge's
Kubla Khan
. That said, the sound is completely sophisticated and well suited to Cole's seasoned alto voice. The words "sultry" or "laconic" are vastly overused in music writing so I will err on the side of using the image of increasing humidity to describe Cole's excellent voice. Highlights include, "Something So Right" and "Song About the Moon." Recommended.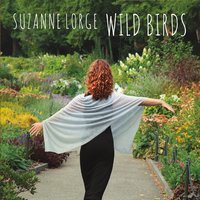 Suzanne Lorge
Wild Birds
Self Produced
2017
Where Alexis Cole's voice is a rugged and durable instrument, that of Suzanne Lorge is more polished, betrayed by certain strains to Broadway and show tunes in both depth and breathe. Powerfully, she presents an impressive collection of not-so-standard standards. On her debut jazz vocals recording,
Wild Birds
, Lorge's considerable talent attracts the likewise talent of pianist
Frank Kimbrough
and bassist
Hans Glawischnig
. Lorge's singing possesses a kinetic swing that is incompletely harnessed (and that is a good thing, hear "Better than Anything"). Lorge has well-established scat chops heard on "I Fall in Love Too Easily." Lorge steals "Fifty Ways to Leave Your Lover" from Cole, giving it a funky '50s boogaloo treatment slowed down. The singers ends her recital with a "If I Loved You" as pensive as the petultimate "The Very Thought of You." Lorge injects her vocal treatments with stage drama and gravitas, adding to their listening pleasure.
Post a comment
Watch