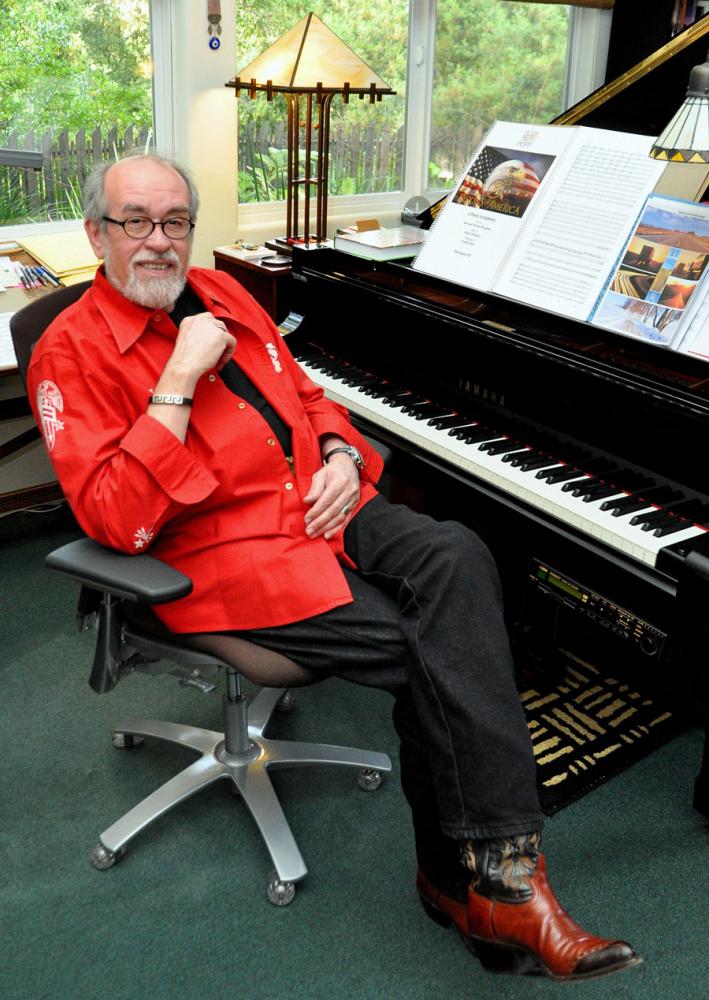 New York, New York-November 24, 2008-
No one can make a piano sing like Roger Kellaway, and nowhere is that more true than on his new release,
Live at the Jazz Standard
. Beautifully performed and recorded at New York's legendary Jazz Standard, Kellaway and his usual cast of virtuosos – including guitarist Russell Malone and vibist Stefon Harris – bring to life the classics of Nat King Cole, Art Tatum, Oscar Peterson, and many others with ferocity. Clearly,
Live at the Jazz Standard
is a rare treat for jazz fans everywhere provided by one of the industry's finest talents.
With a strong history in performance dating back to 1965, Kellaway is as accomplished a leader as he is a pianist. On Live he proves his magical touch with ensembles, elevating the album into a higher echelon of jazz collections. Tracks like "C Jam Blues" and "52nd Street Theme" demonstrate a mastery of post-bop jazz while revealing musical breadth – particularly with the inclusion of classical cellist Borislav Strulev and accomplished bassist Jay Leonhart. Together, under Kellaway's guidance, they continue the excellent tradition of the IPO label's "all wood" (drumless) releases. With such brilliance inherent in the sessions, listeners will hardly believe their ears at the fine quality of this live recording. But make no mistake: Kellaway's talent is real, and a true gift to jazz lovers around the world.


With over two hundred albums in his collective discography, Roger Kellaway is one of the most accomplished jazz pianists in the world. Born in Massachusetts in 1939, he turned to the piano early in life before settling into New York's music scene. His many notable credits include "Remembering You" (the closing theme of All in the Family) and the film score to A Star is Born, starring Barbara Streisand.


For more information, including photos, interviews, and more, visit Roger Kellaway's official website.
Visit Website | Purchase Tickets
For more information contact Jim Eigo, Jazz Promo Services.