Wood's Edge by Jack DeSalvo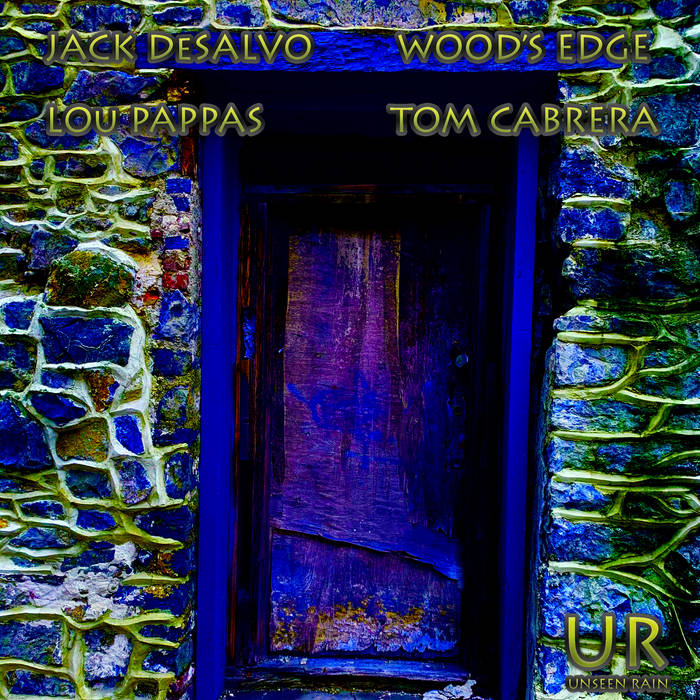 Buy Album
From the album
Album Title: Wood's Edge
Label: Unseen Rain Records
Released: 2022
Listen
About the Album
DeSalvo's music here can be folk-like, completely jazz and always powerfully emotive and full of beauty.
Song Listing
Wood's Edge, Buster, Verdure, Time's Fool, Valemon, Valemon reprise, Wood's Edge reprise
Personnel
Date featured
October 10, 2022
This song appears by permission of the contributing artist and/or record company.
It is for personal use only; no other rights are granted or implied.
Instrument: Guitar
Article Coverage
|
Calendar
|
Albums
|
Photos
|
Similar Artists