Edo Castro
Edo Castro is an eclectic modern instrumentalist borrowing from jazz, ambient, folk and world music - a chameleon who adapts his musical surroundings to create his montage of compositions.
Castro is a SF Bay Area Native who grew up in the Haight-Ashbury during the 60's. " I was influenced by Sly Stone, Tower of Power, Cold Blood and Santana. There was so much music going on, it was pratically oozing out into the neighborhood. You couldn't help not being affected," Castro recalls.
He initially was a self-taught bassist but later attended the American Conservatory of Music in Chicago. During his stay in Chicago he played with some of the finest young bloods of the music scene at that time including Jim Trumpeter, Fareed Haque, Mark Walker and Hassan Khan. Of course there were the jazz icons, Miles Davis Guitarist- Pete Cosey and drummer - Roy Haynes that Edo was fortunate enough to play with. Castro recalls," After playing a set with Roy Haynes, there was a bunch of us standing around talking to him and out of the blue Roy handed me his card and said, 'Man when you're ready, come to New York and give me a call. That was the greatest stamp of approval in front of all my peers.' I've yet to get to New York and collect on that call."
He completed his studies earned his Bachelor of Music degree in 1987 and continued to hone his craft in Chicago.
Phoenix, Castro's latest CD, released on May 26, 2006 to a cheering crowd at the Larkspur Cafe Theatre. Phoenix was produced by Ray Cooper on the new label, Passion Star Records, who Castro signed with recently. "The name Phoenix is not only a beautiful name, it's also the mythical representation of change or transformation. Phoenix is about transforming personal moments," Castro explains. Many wonderful musicians are featured on this album including Mark Egan, former bassist with Pat Metheny, who has played on over 100 albums and is a guest artist on Phoenix.
Read more
June 03, 2009
March 31, 2008
February 17, 2008
January 06, 2008
June 26, 2007
May 05, 2006
April 05, 2006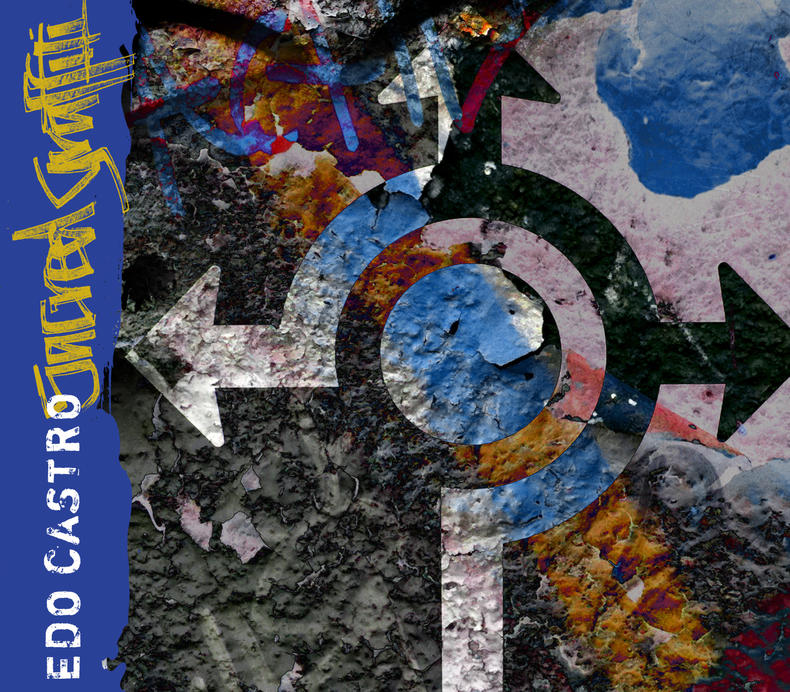 Passion Star Records
2010
buy