Promotional Card, Club Harlem, Atlantic City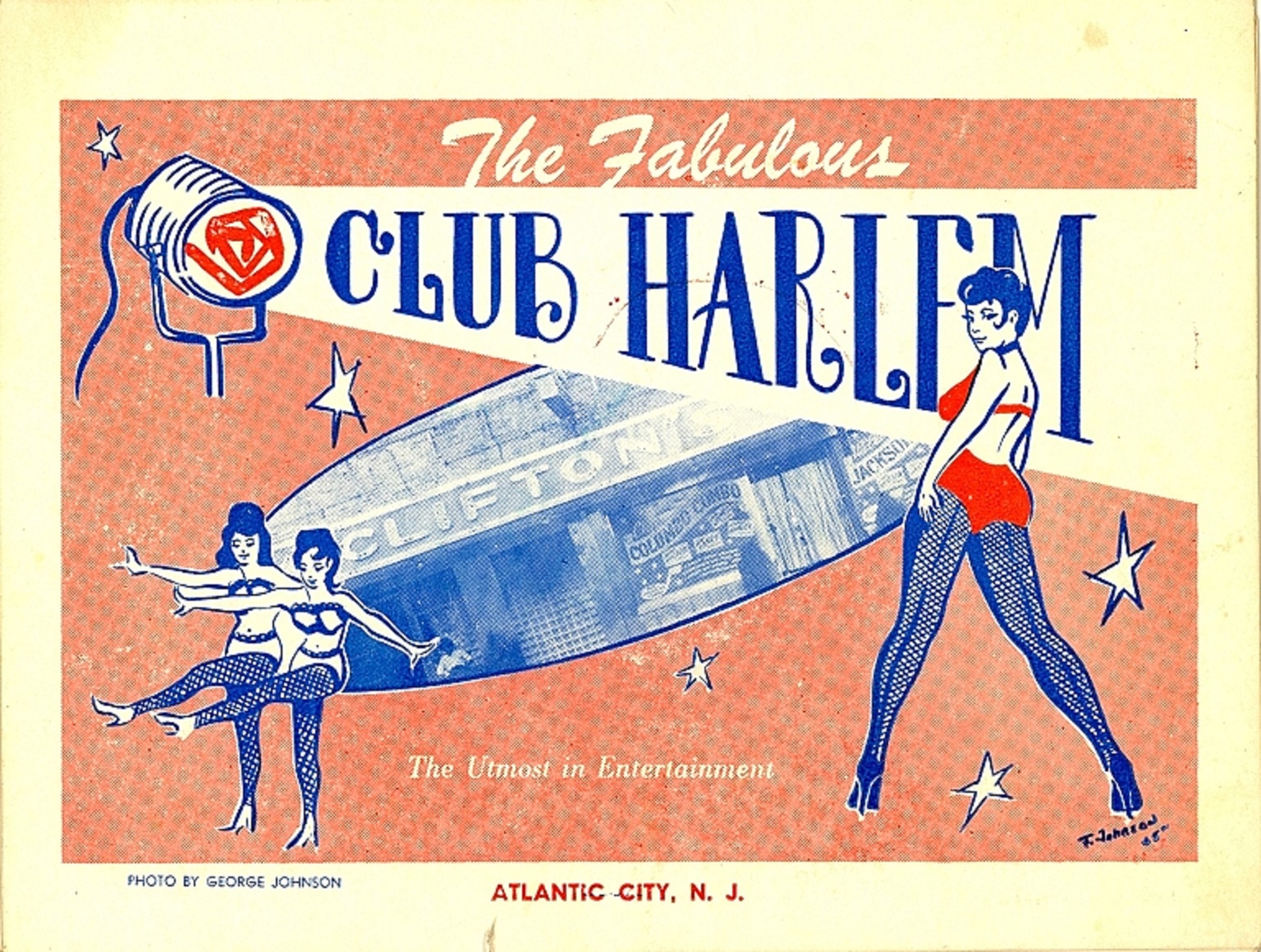 © Peter Moruzzi. All Rights Reserved.
If you are the rightful owner of this image and are not credited, contact us.
All About Jazz / Vision X Software is a DMCA designated agent.
---
About this image
Promotional card for Club Harlem, Atlantic City, circa 1950s, similar to Club Paradise at which Clifford Brown played summer of 1953 with Tadd Dameron; site of afterhours jams.
Uploaded: 2021-05-31
Size: 1,324 x 1,000 pixels

Tags