Rodrigo Villanueva
Drummer and composer, Rodrigo holds a bachelor's and a Master's degree in Jazz Studies from the University of North Texas. He has played and/or recorded with several jazz, classical and pop artists from Mexico, Perú, Korea, Japan and the U.S. Among them are Stefan Karlsson, Alex Mercado, Lynn Seaton, Eddie Gomez, Fareed Haque, Ed Saindon, Clark Terry, Eddie Henderson, Jimmy Owens, Liam Teague, Rodolfo Sanchez, Lee Tomboulian, Hiro Morozumi, Jangeun Bae, Carlos Guedes, Meyer Kupferman, Takayoshi Yoshioka, Jon Anderson, Carlos Prieto, Roberto Limón, Sandra Kaye, Carla White, and the Mexican pop icons Lucero and Alejandro Fernandez. As a composer, he has arranged and/or sequenced music for pop artists and has published several original compositions for jazz big band. As an educator Mr. Villanueva has taught drum-set courses, clinics and workshops at many institutions in Mexico, Peru, Korea, Japan and the U.S. He is currently associate professor of jazz studies at Northern Illinois University, where he teaches jazz drums, jazz arranging, and coaches the NIU Jazz Lab Band, winner of the first place at the 2010 and 2008 editions of the UW-Eau Claire Jazz Festival. Rodrigo performs regularly with his jazz trio/quartet, the U.N. Jazz Trio, the NIU Jazz Faculty Group, the Sada Jazz trio, Liam Teague's Panoramic, the Carolina Jazz Collective, and the Jan Wheaton Jazz Quartet. He endorses Sabian Cymbals, Yamaha Drums, Latin Percussion instruments and Evans Drumheads, in addition he is a member of Vic Firth's education team.
Gear
YAMAHA DRUMS Birch Custom Absolute Nouveau or Recording Custom.
SABIAN CYMBALS
EVANS DRUM HEADS
VIC FIRTH DRUM STICKS, MALLETS & BRUSHES
LP PERCUSSION
"He is a very accomplished drummer, a very accomplished improviser, a very sensitive player and a very musical individual." Ed Soph. -Wendy Wilson, North Texas Daily
"Rodrigo es un baterista de un talento muy especial." Eddie Gomez. -Xavier Quirarte, Milenio
Primary Instrument
Drums
Location
Madison
Willing to teach
Intermediate to advanced
Credentials/Background
NIU School of Music
Professor of Jazz Studies
Private Studio in DeKalb, IL and Janesville, WI.
Over 25 years of teaching experience.
Fridays & Saturdays in Janesville, WI.
Tuesdays through Thursdays in DeKalb, IL.
Clinic/Workshop Information
Rodrigo has offered clinics at various universities and jazz schools all around the world: Mexico, Peru, USA, Korea, & Japan. Endorsements:
Yamaha Drums
Sabian Cymbals
Evans Drumheads
Vic Firth Drumsticks
LP percussion instruments Rodrigo's master classes and clinics topics: Time Keeping
Natural Motion and Posture
Melodic approach to improvisation and practice on the drumset
Transcriptions: Understanding Style, Phrasing and Sound through drum set transcriptions.
Brushes
French Grip, American Grip and German Grip.
Time Placement: Playing On Top, Dead Center, and Behind the beat.
Organizing your practice schedule and setting your goals.
Always make music when you practice.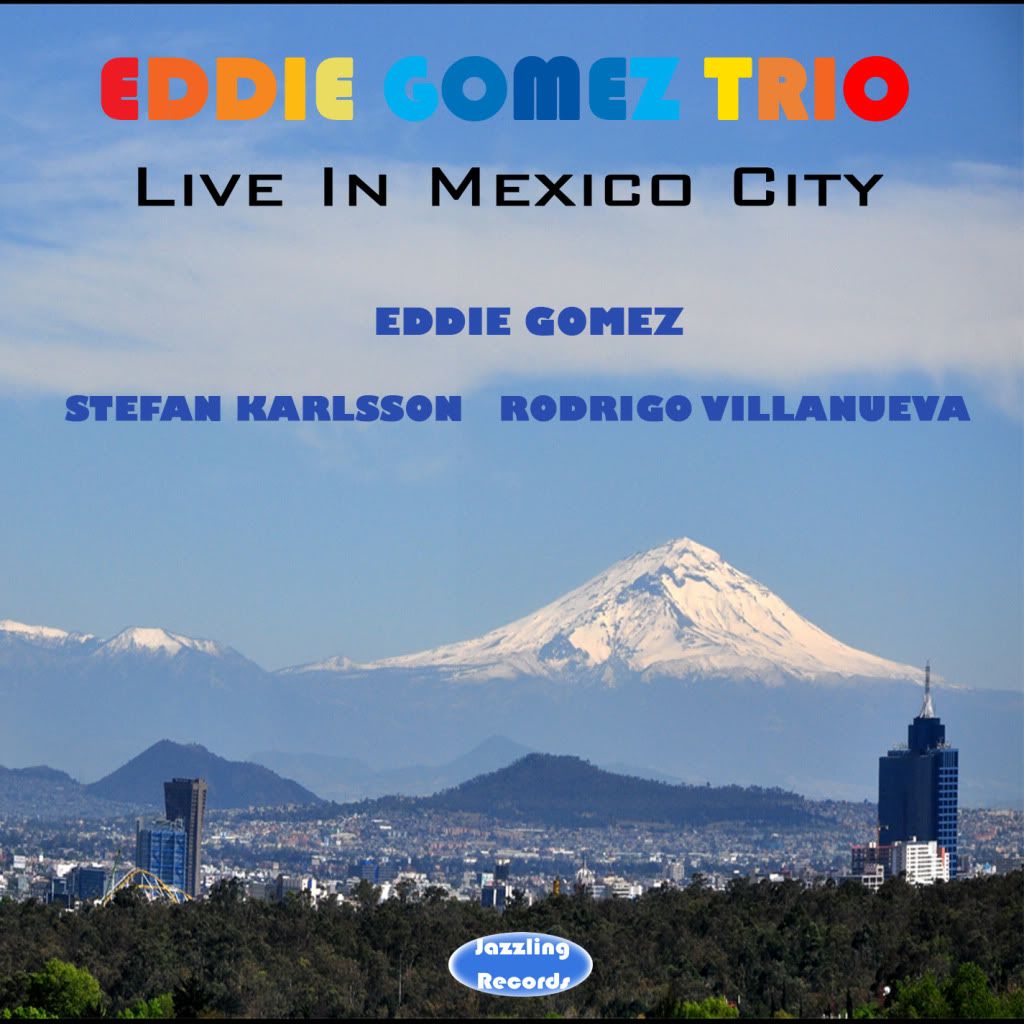 Jazzling Records
2010
buy