Fred Taylor
Fred Taylor is a drummer, pianist, composer and arranger, born in Spokane Washington in 1954. He started classical piano studies at the age of 5 with Rosalyn Moldenhauer at the Spokane Conservatory, then drums starting at age 10 with Fred Hartley. In the Seattle area he studied drums with Dave Stetler and Joe Field, arranging with Ralph Mutchler at Olympic College, and later in life drums with Kim Plainfield, Vince Cherico, and Pat Petrillo at the Drummer's Collective in New York City. Playing professionally since the age of 14, he first toured in Jerry Hegarty's country trio in 1972, then with the great CC Pinckney for several years until the later 1970s. Settling down in Seattle, he became a very busy session drummer, working country, rock, and jazz groups; theater, and classical ensembles. His first recording, 'Court of Circe', was recorded in 1981 and features a dozen of the finest jazz players in Seattle at the time. The music is all original, with the title track and one other written by Fred, one by british-born latin-fusion guitarist Brian Chambers, two by multi-woodwind master Craig Lawrence, and one by the versatile jazz pianist and accompanist J. Andrew 'Andy' Carr. During the late 70s and through the 80s and into the 90s, Fred was constantly working with bands and theater groups in the Seattle area, while producing and/or performing on several records by the Cozzetti-Gemmill Band, Plumbarrie, The Facts, Dingman- Duran, Ronnie Pierce, and many others. He also led several unique jazz/fusion groups which featured all-original material, including the original Inquest trio, with guitarist Gary Rollins and bassist Bruce Phares, and the quartet Sanctuary, which featured the late pianist/composer Dana Brayton and Craig Lawrence on woodwinds. In the early 2000s, Fred and Gary re-created the group Inquest as a quartet and released the exquisite CD 'Processional', one of the most eclectic and colorful fusion albums to be heard. In the mid 2000s Fred moved to the East Coast, where he worked constantly with Bob Ackerman and his wife, Pam Purvis, who is possessed of a golden voice and unique singing style. In addition, Fred worked with several well-known New York artists including Joey Morant, Chris Koch, the fusion band Not-Yet, and jazz and blues singer Sharon L. West. Fred also led a trio, featuring Bob and ace bassist Rick Crane which recorded 'Circling' in 2008 and 'Live at Cecil's Vol. 1' in 2009.
Read more
Richard Kamins, Cadence Jazz Review November 1982
Court of Circe
"Taylor is a solid drummer ... He sounds like Jack DeJohnette, building his solos on polyrhythms and splashing cymbals."
Clive Griffin, Jazz Improv Magazine August 2007
Processional
"There is nothing to criticize musically about the committed creative efforts of these experienced players."
Dave Miele, Jazz Improv NYC Guide Magazine January 2009
Circling
"(Taylor, Ackerman and Crane) play as one living breathing entity throughout Circling."
John Vincent, JazzReview.com April 2009
Circling
"...a satisfying disc worthy of repeated listening."
Primary Instrument
Drums
Willing to teach
Intermediate to advanced
Credentials/Background
Top quality drum instruction is offered by Fred Taylor at the studio or the student's home. Instruction courses are individually tailored to the age, experience level, and musical goals of the student. A strong emphasis on sight reading, snare drum rudiments, limb independence and 4-way coordination are standard elements of all of Fred's instruction programs. Other topics include: Double bass drum technique and applications; advanced jazz, funk, and fusion playing; commercial musicianship and pop styles; Afro-Cuban rhythms, congas, bongos, and timbales. Currently, lessons are offered in the New York area at Fred's home in New Jersey. The Mukilteo studio is inactive until Fred returns to Washington State on a full-time basis. Students of any age and experience level are welcome. Rates: $35 for a 1-hour lesson at the studio; $50 for at-home lessons. Phone or e-mail Fred for more information.
Clinic/Workshop Information
Recordings: As Leader | As Sideperson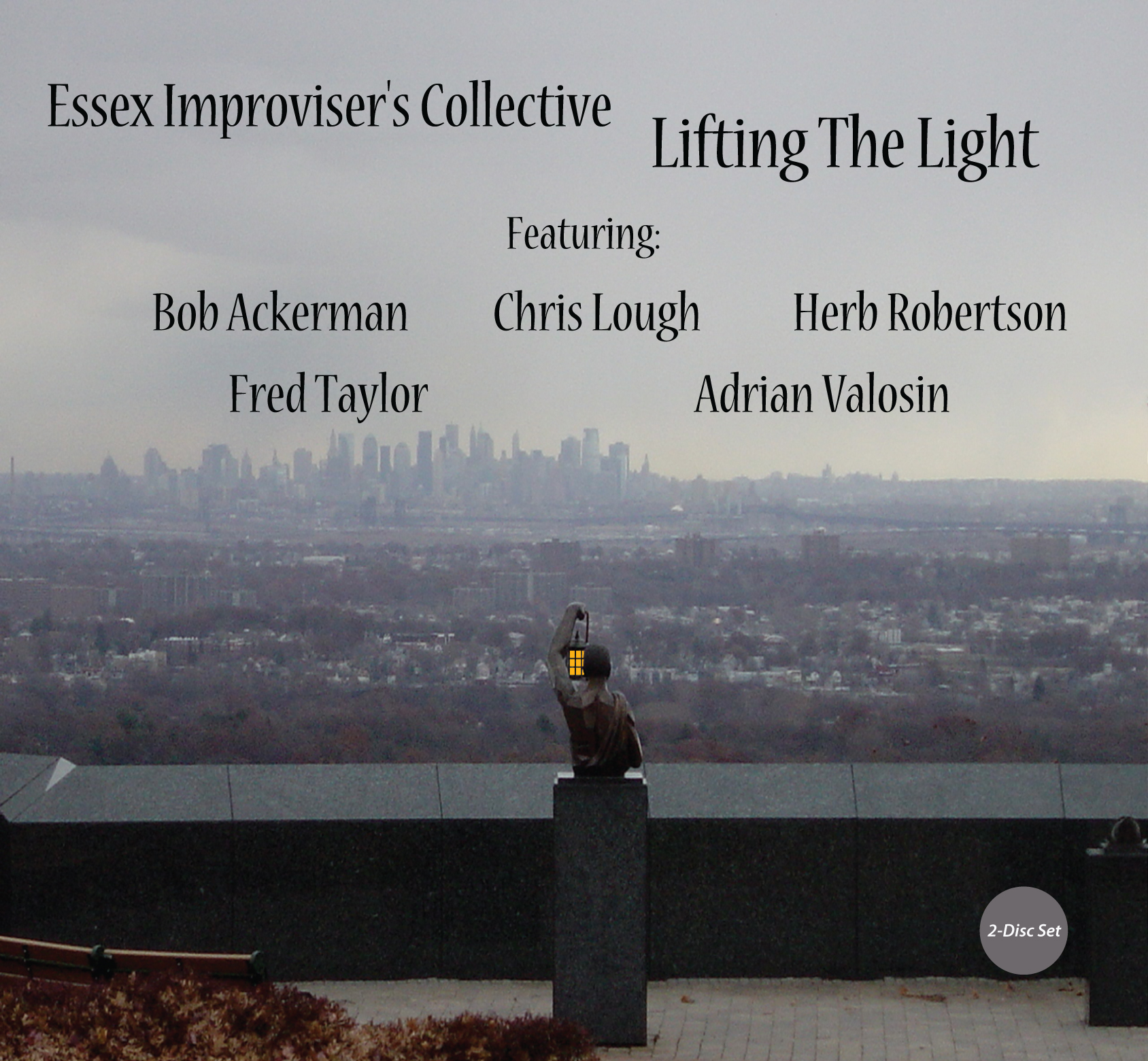 Fred Taylor Music
2012
buy