David Virelles, Ravi Coltrane, Rashaan Carter, Roma Filiu, Brandee Younger, Eric Mcpherson And Roman Diaz With Ravi Coltrane Presents Universal Consciousness: Melodic Meditations Of Alice Coltrane At The Jazz Gallery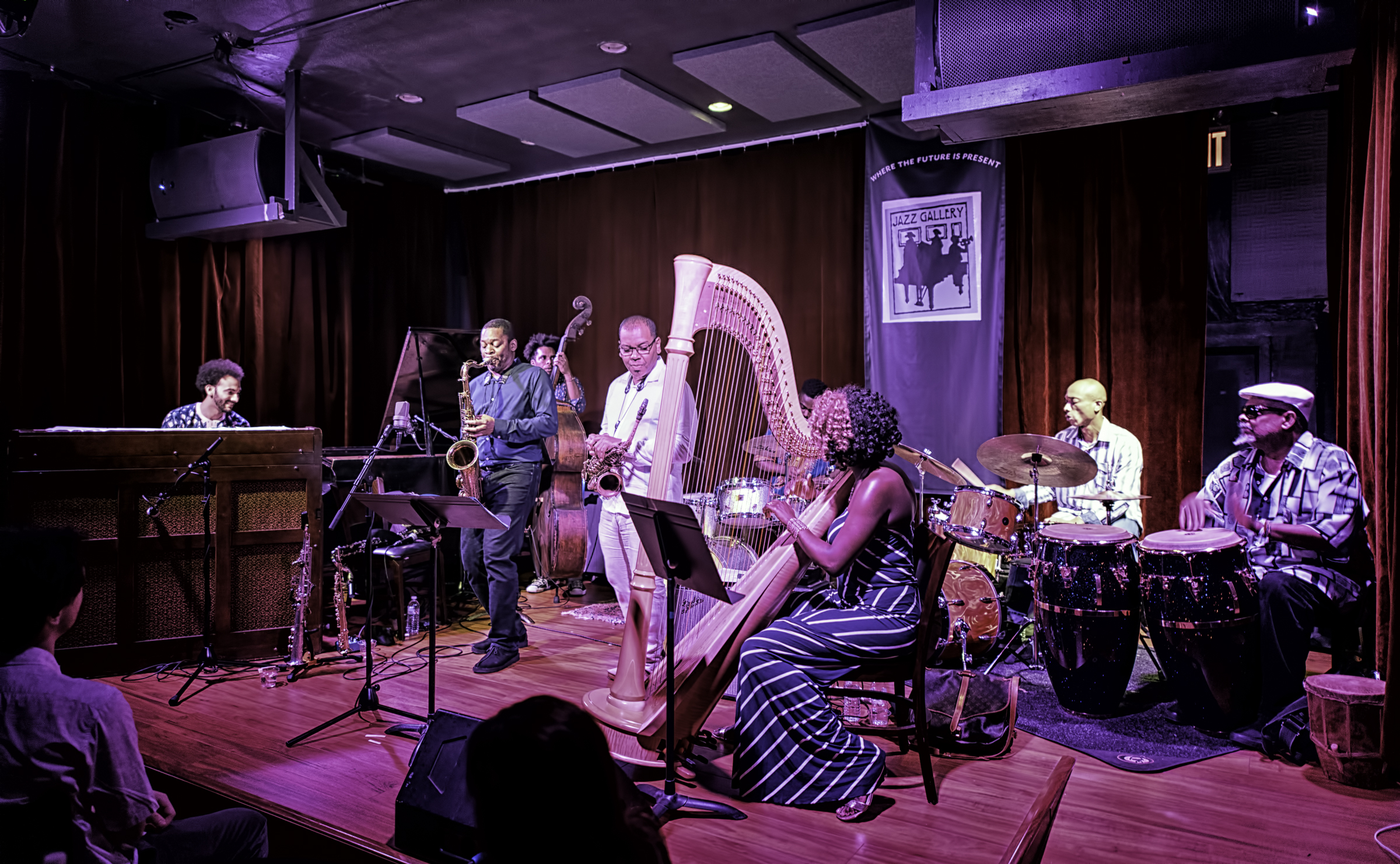 © Dave Kaufman. All Rights Reserved.

If you are the rightful owner of this image and are not credited, contact us.
All About Jazz / Vision X Software is a DMCA designated agent.
---
About this image
Uploaded: 2017-07-26
Size: 1,600 x 987 pixels

Tags