Kurt Rosenwinkel Trio 12-23-16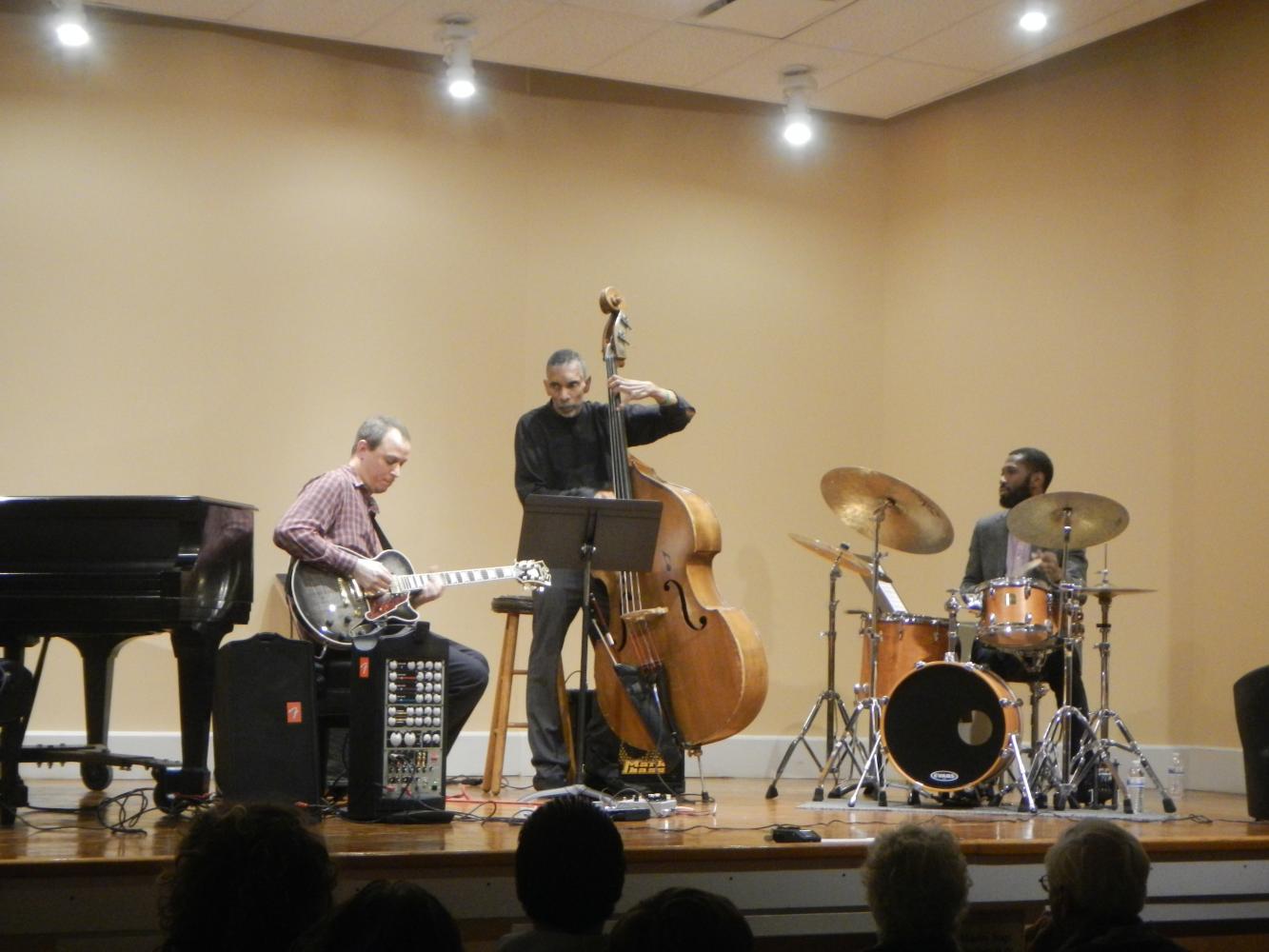 © Geno Thackara. All Rights Reserved.

If you are the rightful owner of this image and are not credited, contact us.
All About Jazz / Vision X Software is a DMCA designated agent.
---
About this image
Germantown Settlement Music School, December 23, 2016. L-R: Kurt Rosenwinkel, Mike Boone, Lawrence Leathers.
Uploaded: 2016-12-29
Size: 1,333 x 1,000 pixels

Tags