Results for "Christangelfox"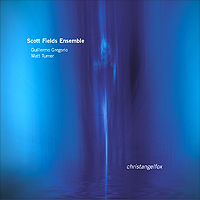 Label: 482 Music
Released: 2004
Track listing: Christangelfox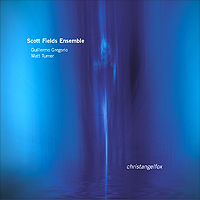 Three musicians gather to make music. Each plays an instrument and percussion that comes in a set of four. Their percussion comprises scrap metal, stone, and wood, all of which float on foam slabs. They begin and then go on for the next hour playing the composition of Scott Fields. The music on Christangelfox ...
read more