Articles
Daily articles carefully curated by the All About Jazz staff. Read our popular and future articles.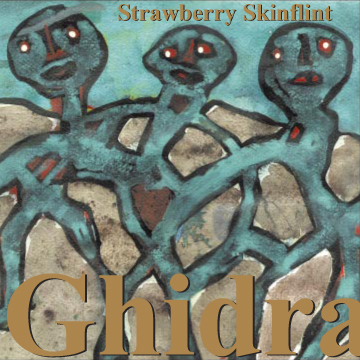 Free improvisation gets a giddy turn from Wally Shoup, Mike Peterson and Bill Horist, who filter, merge and heat different genres into one heady blend. For the most part they turn on the ignition and never let the temperature cool. Yet there is another side that latches on, one that shows that they can work a melody into a distinctive framework that gives their music a three-dimensional presence.
Shoup is a volatile saxophonist. His alto describes arcs that ...
read more
---