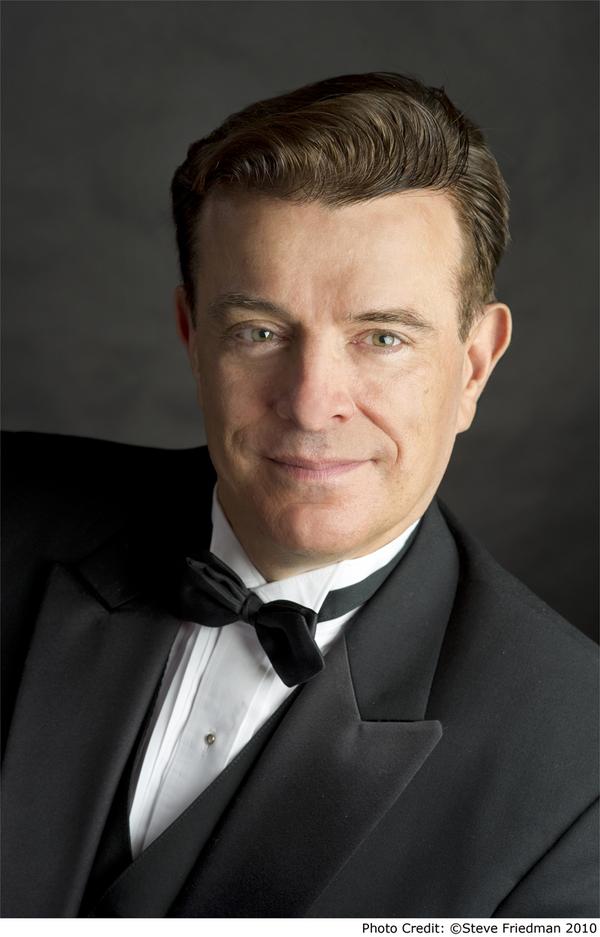 GOSHEN, CT — At the request of its many fans, Litchfield Jazz Festival returns to its roots at the Goshen Fairgrounds in Goshen CT. The site features many things jazz fans have come to love, chief among them the best in jazz under an airy Mainstage tent and from acres of lawn. Along with these, the Fest offers excellent food and drink, arts and crafts, activities for kids, artist talks and music by the talented students of Litchfield Jazz Camp all weekend, from August 10 through 12.
To mark the Festival's return, Artistic Director Vita Muir has planned music by
The Four Freshmen
, the 2012 Grammy winner,
Vince Giordano
& the Nighthawks and a very special Jazz Dance Party and auction for Opening Night. Celebrity hosts are Dominic Chianese, of The Sopranos fame – Uncle Junior to fans— and Michael Bourne, star of Public Radio WBGO's Afternoon Jazz. Auction prizes include a week at a Litchfield County Lakehouse, a week at a seaside house in Eleuthera, Bahamas, jazz collectables and more.
Friday evening benefits the Festival's Litchfield Jazz Camp, hosting over 400 students each summer with a quarter receiving need-based scholarships. The evening begins with a Gala in the Fest's new Sunset Lounge with catering by the all-new Litchfield Inn's Bantam Bistro, wines from the French vineyard Vandoren, beers by Connecticut's own Olde Burnside Brewing Co., and music by "star" Jazz Campers.
The Four Freshmen open the evening of music and dance. One of the top vocal groups of the 1950s, the torch has been passed to a younger generation who, since 2001, has been faithful to the sound that began in 1948 at Butler University in Indianapolis. Like their predecessors, this incarnation of Freshmen has been named among the best vocal groups by DownBeat Magazine and JazzTimes with their reading of hits like It's a Blue World, Mood Indigo, Day By Day, Graduation Day and many more favorites.
A chance discovery of piles of 78s in his grandmother's attic at age 5 spawned a lifelong devotion to music in saxophonist Vince Giordano. In 1976 he founded his own band, Vince Giordano & the Nighthawks, which 36 years later, appears each week at Sophia's on Times Square where lovers of the music of the 1920s and 30s gather to listen and dance. The band also plays at venues like the Smithsonian, Carnegie Hall, Lincoln Center, and in films like Martin Scorsese's The Aviator and Sam Mendes' Revolutionary Road. Giordano's Grammy win this year was for the soundtrack of the HBO TV hit Boardwalk Empire.
The Festival, produced by the not-for-profit Litchfield Performing Arts, continues on Saturday August 11 and Sunday August 12 with The
Dirty Dozen Brass Band
from New Orleans, the iconic flutist
Hubert Laws
, six-time Grammy winner
Gary Smulyan
, guitarist
Dave Stryker
and vocalist
Kevin Mahogany
, MacArthur Genius Awardee,
Miguel Zenon
and his fabulous Puerto Rican Plena music, the great pianist
Benny Green
, Thelonious Monk Competition winner trumpeter
Ambrose Akinmusire
and many, many more. For the full lineup and tickets visit litchfieldjazzfest.com or call (860) 361-6285. Parking is adjacent and free.