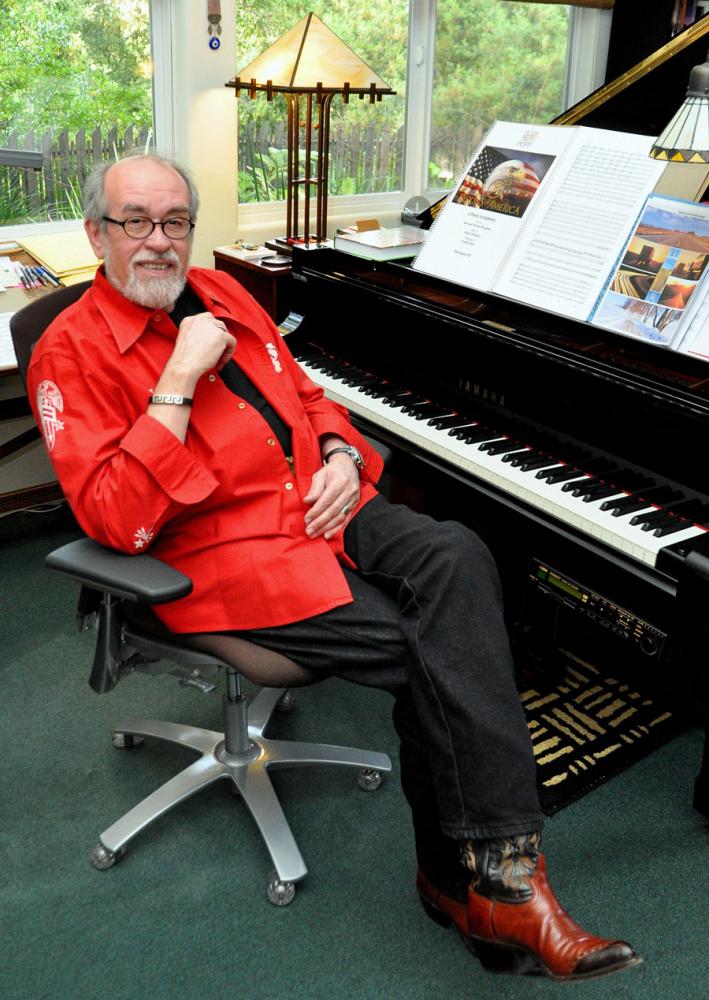 IPO Recordings is pleased to announce that Roger Kellaway's "Heroes" CD has been awarded the "Best Record Of The Year" in the "Classic Jazz" category by the French Jazz Academy.

The French Jazz Academy Awards is the oldest and most serious music awards ceremony in France (it was created in 1955 !) The college of voters is made up of 60 independent journalists, photographers, writers, radio and TV producers.

The award ceremony event, similar to the Grammy Awards, will take place on Monday, January 7, 2008 at the Grand Foyer of the Chtelet Theater in Paris, France.

Roger Kellaway had this to say about receiving this award.

What a great honor it is to receive "Le Prix du Jazz Classique" for my latest IPO CD, Heroes.

My guitarist, Bruce Forman; bassist, Dan Lutz and I give a warm and heartfelt thank you to the French Jazz Academy and its members. Now, of course, "Heroes" becomes a "memorial dedication" to the late and great pianist, Oscar Peterson.

My thanks to Guy Chauvier and his "Classical Jazz Committee". Also, my thanks to Academy President, Francois Lacharme, for his hospitality. I look forward to renewing our friendship. I will see you all in Paris for the January event! Into The Light, Roger Kellaway Roger Kellaway Heroes.
For more information contact Jim Eigo, Jazz Promo Services.