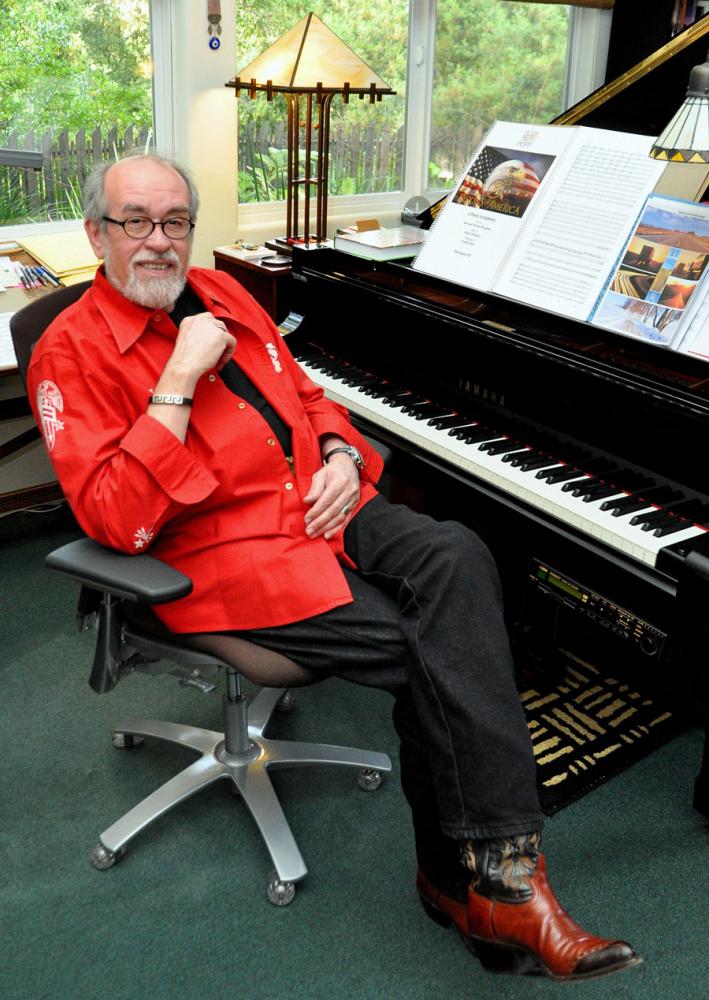 We're delighted to announce that our seventh Music & Conversations will be presented on Mar. 15th at a custom performance space in the Mt. Washington district of Los Angeles. Besides the pleasure of hearing performers of international stature in an intimate setting, audiences enjoy wine and hors d'oeuvres, with a view of city lights.

Our world-class performers, violinist Mark Menzies (Ensemble Sospeso), cellist John Walz (Principal Cellist, Los Angeles Opera Orchestra), and Douglas Masek (extraordinary saxophone) will join Music & Conversations' superb pianist, Delores Stevens (Chamber Music Palisades). We will hear music by Dmitri Shostakovich, Astor Piazzolla, and Jane Brockman. Roger Kellaway (just back from France, having won their jazz "Grammy" of the year) will complete the evening with jazz improvisations.

We truly appreciate your help in publicizing this evening. So hope you can join us for our seventh concert/third season (already!).
For more information contact All About Jazz.