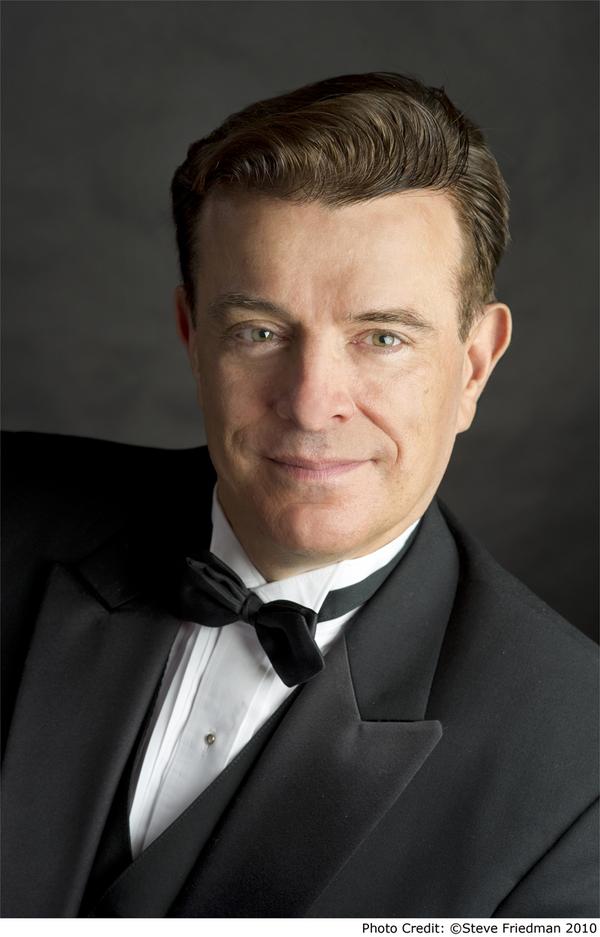 Jack Kleinsinger's Highlights In Jazz, New York's longest running jazz concert series, proudly kicks off it 45th season at 8:00 PM on Thursday, February 9, 2017 at the Tribeca Performing Arts Center of Borough of Manhattan Community College, 199 Chambers Street, NYC with The Highlights In Jazz 44th Anniversary Gala featuring the swinging jazz and blues of Vince Giordano and the Nighthawks with vocalist Ms Vinnie Knight and the festive multi-dimensional music of
Cynthia Sayer
and her Joyride Band featuring clarinetist Adrian Cunningham, plus, as in all Highlights In Jazz concerts, a surprise guest.
Producer Kleinsinger, who was recently awarded an honorary Doctorate of Letters degree from University of North Florida, which now houses the series' massive archive of concert recordings, artist interviews and memorabilia, notes "They're Highlights In Jazz veterans that our audiences have very much enjoyed over the years. Vince is our only big band this season and Ms. Vinnie Knight, she's another crowd favorite, is going to be singing with them, and Cynthia is a marvelous banjo player and vocalist, so that's going to be fun. We're going to have a surprise guest, as always, so it's going to be a great show."
Vince Giordano and the Nighthawks, who will be making their sixth Highlights In Jazz appearance, have been hailed by the New York Times for its sound that "takes standards back to their roots and infuses them with a quick-stepping effervescence", while Knight has been lauded for her "smooth, velvety, mysteriously angelic voice that has the sophistication of the great
Sarah Vaughan
, the earthiness of Pearl Bailey, and the seductiveness of
Billie Holiday
." A Grammy Award Winner, multi- instrumentalist Giordano, known for his encyclopedic embrace of the music of the Swing Era, has been credited for "keeping alive a wonderful genre of American music that continues to spread the joy and pathos of an era that shaped our nation."
Sharing the bill with Giordano and company will be Cynthia Sayer and her Joyride Band featuring clarinetist Adrian Cunningham, bassist Mike Weatherly and drummer/washboard percussionist Larry Eagle. An award winning banjo player and vocalist Sayer, who will be making her third Highlights In Jazz appearance, first rose to international prominence as a founding member of Woody Allen's New Orleans Jazz Band. The Banjo Hall of Famer has performed and recorded with a diverse Who's Who of jazz pop and classical music, including Marvin Hamlisch,
Wynton Marsalis
,
Bucky Pizzarelli
,
Bruce Springsteen
, and the New York Philharmonic. She's been praised by the Times for her "drive and virtuosity," and by pianist Dick Hyman for her music that "takes us into places where you'd never expect the banjo to be admitted."
All Highlights In Jazz concerts also feature a surprise special guest, chosen from among the music's finest players. Some of the biggest stars in jazz who have appeared as guests in previous years have been
Eubie Blake
,
Cab Calloway
,
Dizzy Gillespie
, Savion Glover,
Earl Hines
,
Branford Marsalis
,
Carmen McRae
,
Gerry Mulligan
,
George Shearing
, Dr.
Billy Taylor
,
Frank Wess
and many others
The season continues on March 9, 2016 with a Salute to David Amram, featuring the versatile multi-instrumentalist/composer who will be the recipient of this year's Annual Highlights In Jazz Award which as been presented since 1974 to honor a singular living jazz musician for, in Kleinsinger words, their "matchless musical achievements." Previous honorees have included
Roy Eldridge
,
Lionel Hampton
,
Roy Haynes
,
Hank Jones
, Maxine Sullivan, Frank Wess, Dr. Billy Taylor, and many others. Joining Amram and his quartet will be two more Highlights In Jazz Award honorees, saxophonists
Paquito D'Rivera
and
Jimmy Heath
.
Visit Website | Purchase Tickets
For more information contact Jim Eigo, Jazz Promo Services.