Basinet's voice and performance conjure up Hollywood's golden era of glamour through her sultry jazz-country crossover recordings.
—Ann Grenier
Innovator + Trendsetter + Humanitarian
By Ann Grenier | Photos by Vital Agibalow for Hensel
Hair & Makeup by John Henry Edington
Among the iconic sounds of the recent Holiday season is the song "Santa Baby." Initially recorded by Eartha Kitt in the early 1950s, the song has remained relevant with its contemporary sound by Cynthia Basinet – one of the seductive voices in the music scene. Cynthia was a classically trained musician, developing her skills with the saxophone and flute- the former sanctioning her career as among the best performing jazz singers in the world today. Her voice and performance conjure up Hollywood's golden era of glamour through her sultry jazz-country crossover recordings.
More than just a voice or performer, Cynthia Basinet has been ahead of the curve most of her career as an innovator, seeking to do things differently. She was a model starting her career in San Francisco thanks to Bob Mackie, which led her to be based in Paris, France, for five years. While there, she studied French cinematography and learned French fluently while being shot by some of the world's leading photographers for Europe's elite fashionistas in Paris, London, and Milan.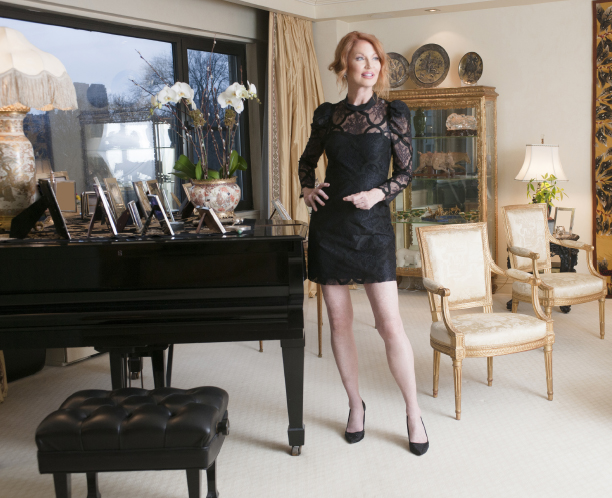 New Channels
Returning to the U.S., the single mother continued with her modeling and returned to her acting in music videos, national commercials, TV series, and movies. After multiple union strikes, the impending change in the industry led the astute businesswoman and thinker to recognize and embrace the liberating power of new technologies to reach worldwide audiences in entertainment with her creativity. As a recording artist, Basinet established new channels of distribution for her music, using the Internet to bypass the traditional recording industry path to bring her releases directly to listeners wherever they may be located.
The innovatively strategic move in music distribution garnered Cynthia worldwide radio play and millions of downloads where she created an entertainment phenomenon with her sultry rendition of "Santa Baby," initially recorded for love of Jack Nicholson, who has remained her friend and confidant for over three decades. Her version was included in the 2003 Indie Cult Movie Party Monster soundtrack and used in an episode of CBS-TV's NCIS: LA. Billboard Magazine 2018 recognized Cynthia's version of "Santa Baby" as amongst the Top 10 best versions noting how her voice has been frequently mistaken for Marilyn Monroe's bluesy tones.
Going Global
Basinet's belief in "walking the talk" regarding awareness of social issues that affect individuals, families, and society universally led her to use her musical talents as a platform to raise awareness of the plight of others in our world, including a visit in 2001 to the Saharwian refugee camps in Africa's near-inhospitable Western Sahara in a fact-finding mission with the late Senator Edward Kennedy, Swedish Consulate and various NGO's. Here she sought to highlight their self-determination and inspire hope for those excluded in the discourse of peaceful resolutions and was subsequently included in the book 1000 Peace Women Across The Globe, highlighting the works of Peace Women nominated for the Nobel Peace Prize Award in 2005 for her ability to utilize the connectedness of the Internet and solving issues of reconciliation and reconstruction.
She has continued her political activism statewide, working with candidates across the aisle, thanks to her social influence and understanding of big media and technology.
In 2005, she met and later married musician and platinum record producer Lloyd Chiate (Eddie Money, Motown, writer of the original song "I Just Called to Say I Love You"), which led to their musical collaborations while she cared for him when facing a life-threatening illness. The couple later divorced.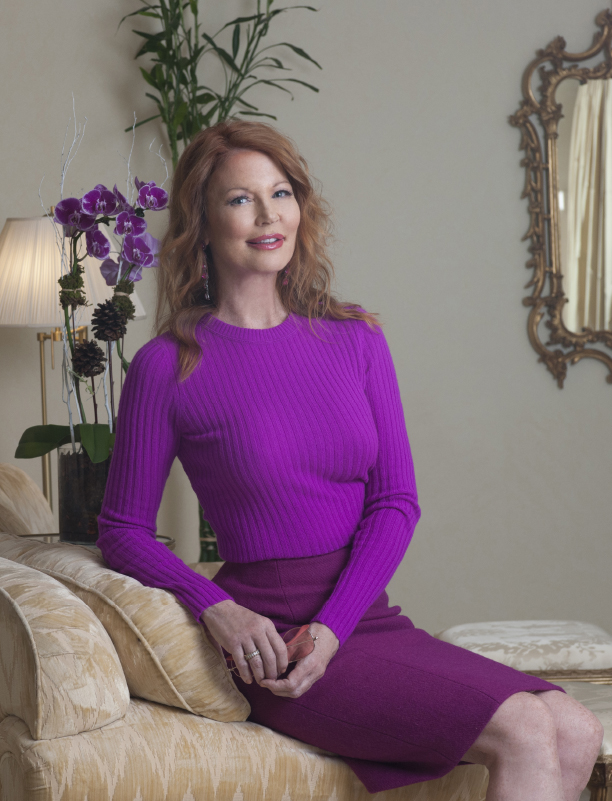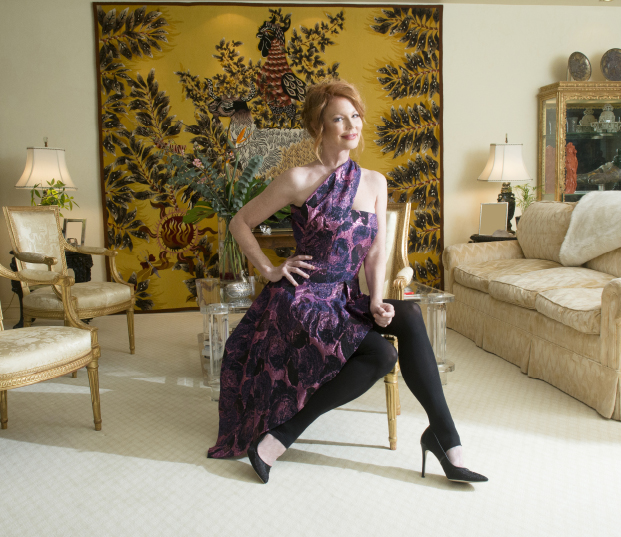 Cynthia has also spent the past decade appearing in projects on red carpets, recording and releasing a second album and several singles. With concerns over the ever-increasing lack of privacy in Los Angeles and New York in 2018, she moved to the Capital of the music industry, Nashville, where Cynthia published the first book of her quotes in 2020, How to be Civil in an Uncivil World (Archway Publishing) and followed this with her podcast in 2021, The World According to Cynthia. She discusses social issues, intellectual property, celebrities, the role in society of big media and big technology overreach, and self-empowerment through her perspective, which can be listened to on Spotify, Apple, Anchor, and online. She recently recorded another Patsy Cline and Jo Stafford classic ballad, "You Belong to Me," which is the follow-up to her hits "Sweet Dreams" and "Eventually."
For more on Cynthia Basinet, visit her at cynthiabasinet.com, listen to her on Apple Music at apple.com/3FvXlrK, and The World According to Cynthia Podcast at apple.co/3FCSPrt
2022 "You Belong to Me" (Single)
2015 "All of Me" (Remix Featuring Klubjumers; Single)
2014 "Eventually" (Single)
2012 "It's Only a Paper Moon" (Single)
2012 "The Christmas Song" (Single)
2012 The Standard Album
2009 Remixed (EP)
2006 The Collection (Album)
2001 For You With Love (EP)